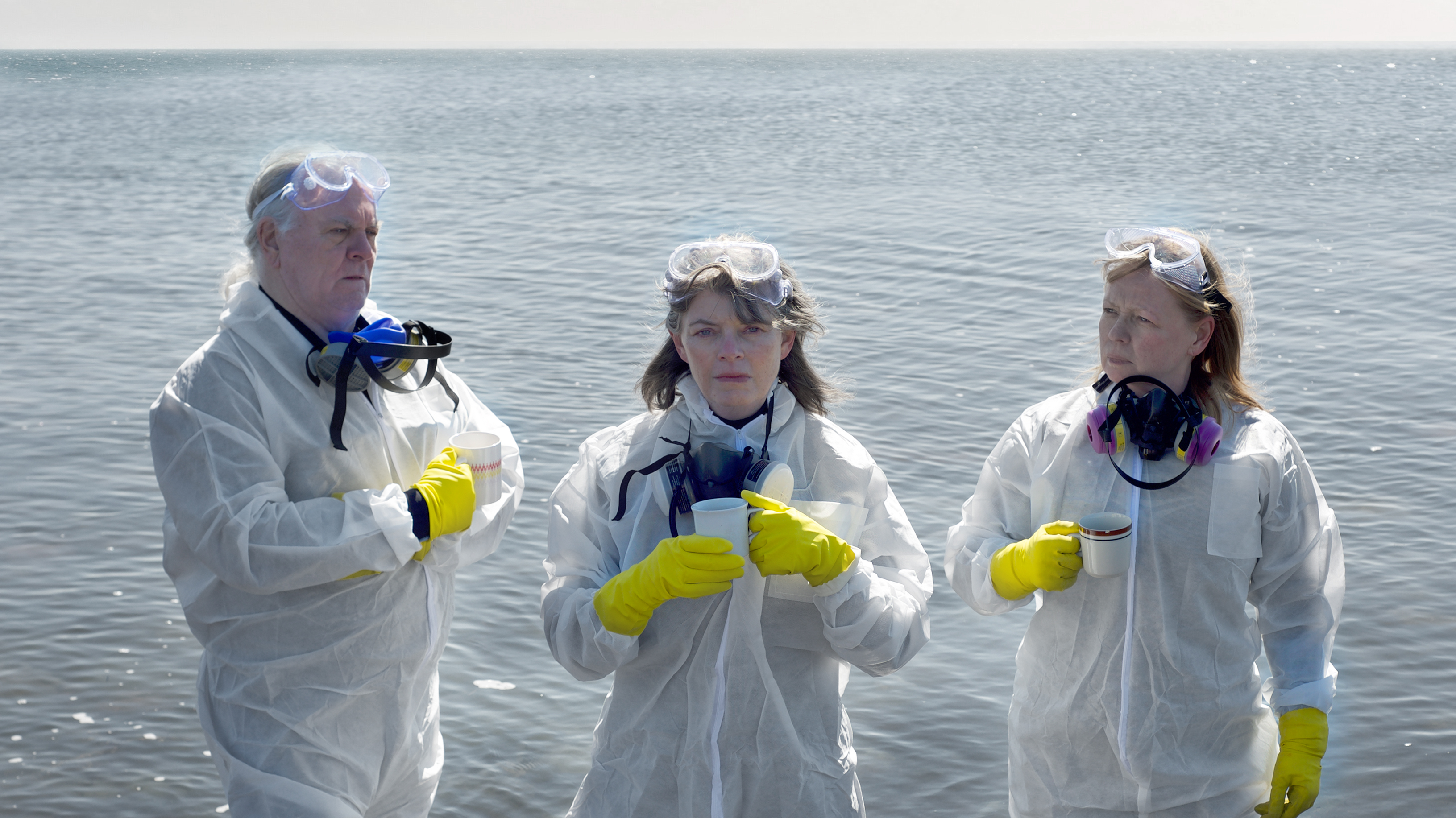 Keep Good (Theatre) Company presents
The Children + Earth Aware Market Opening
Fri, May 17 at 7pm
Wheelchair accessible
All gender washrooms
Advance pay what you can sales have ended. Tickets are available at the door ($30 general/ $20 underwaged).
7 PM - EARTH AWARE MARKET OPENING
Join us for the opening of a pop up market of art, food, and other eco-friendly products in the lobby of the Bus Stop Theatre. There will be free samples and live music by Rebecca Fairless. The market will continue throughout the weekend.
Born on the prairies and raised in the foothills of the Rocky Mountains, Rebecca Fairless writes songs that encompass both the warmth and the austerity of a bright Alberta sun in a wide winter sky. Rebecca's succint lyrics and sparse arrangements elegantly convey the darkness and light of living. In 2018, Rebecca took part in recording the album "Like Coming Home," released on Ruby Throated Records. The dozen songs reflect the experiences of four women living along the Bay of Fundy. Now making her home in Halifax, Rebecca works as a music therapist and regularly hosts open mics and house concerts.
8 PM - THE CHILDREN
What does it mean to take responsibility?
After a nuclear meltdown, large portions of the UK are uninhabitable. In a cottage by the sea, two retired nuclear scientists tend to their cows and practise yoga until an unexpected visitor forces them to confront their choices.