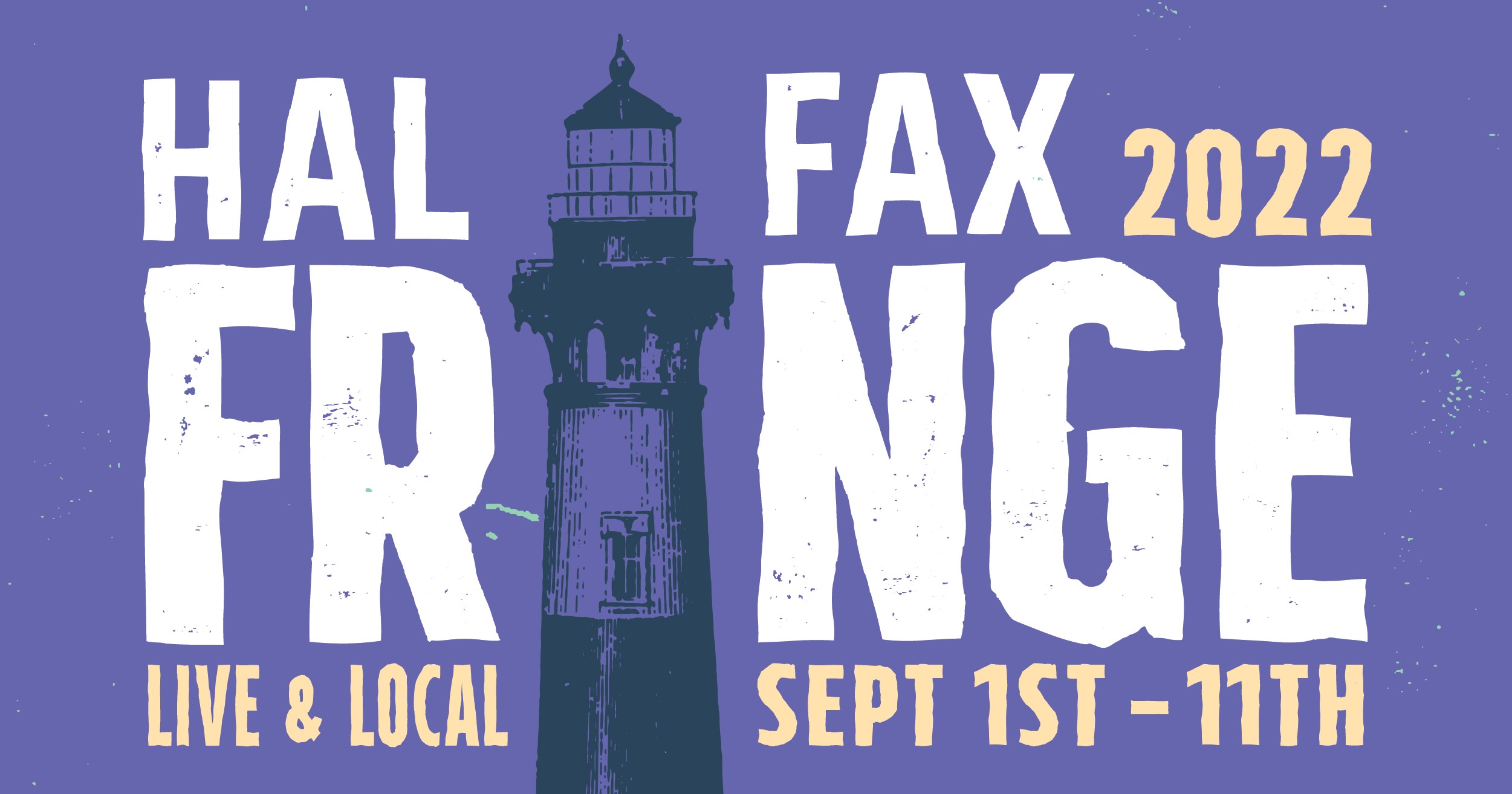 Fringe Festival Sampler
Thu, Sep 1 at 7pm
ASL interpreted
Masks Required
All Ages
HALIFAX FRINGE FESTIVAL: Opening Night Sampler 🎭🎭🎭
🎤Don't miss a minute of the fun! Join us for a night of sampling! Catch up with old friends and meet new ones as you plan your 11 days of Fringing! Each show will have 1 minute to show you what they are about.🎤
Visit halifaxfringe.ca for more info
Neptune Scotiabank Studio Theatre, 1593 Argyle Street
Thursday, August 29th - 7:00pm - 8:30pm
⚠️💕Halifax Fringe prioritizes accessibility and community care. We require masks indoors to keep each other safe. Together we can make our festival a safer space for everyone, including our immunocompromised patrons, artists, volunteers, and staff. If you forget yours, free masks will be available at each venue. Thank you for your care and support!
Established in 1990, The Halifax Fringe is an annual performing arts festival. We've been presenting an accessible, unjuried, and uncensored festival for the past 32 years. The Fringe includes theatre, music, circus, dance, comedy, and more! The Halifax Fringe presents local, national, and international artists and ideas. We span over 11 days long, presenting over 60 shows, doing over 350 individual performances. Our 32nd Annual Halifax Fringe Festival is September 1st to 11th, 2022.
As a member of the Canadian Association of Fringe Festivals, Halifax Fringe strongly believes and upholds our core values:
Unjuried: Participants are selected through a first-come, first served process and by lottery.
Prioritizing Artists: The audience must have the option to pay a ticket price, 100% of which goes directly to the artists.
Uncensored: Fringe Festival producers have no control over the artistic content of each performance. The artistic freedom of the participants is unrestrained.
Accessibility: Festivals must provide an easily accessible opportunity for all audiences and all artists to participate in Fringe Festivals.
Equity: Festivals will promote and model inclusivity, diversity and multiculturalism, and will endeavour to incorporate them into all aspects of our organizations.