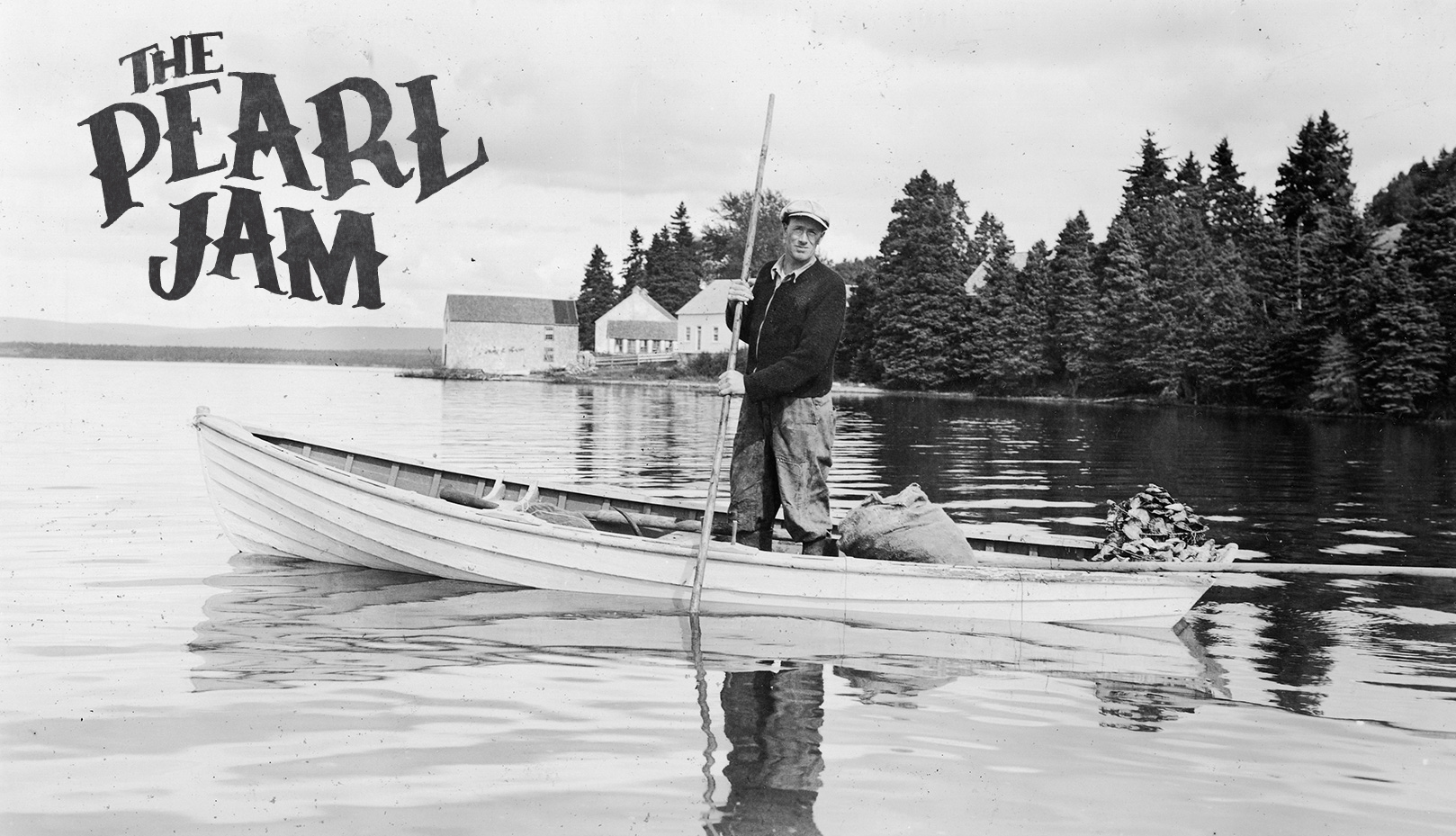 Halifax Oyster Festival presents:
The Pearl Jam


An insider tour of Maritime oysters and cocktails with John Bil
Thu, Sep 28, 2017 at 7pm
19+
no refunds or exchanges
The Pearl Jam is an culinary event to kick off this year's Halifax Oyster Festival. We have asked local chefs and oyster farmers to create a menu to showcase some of the world's best oysters. Eat, listen and learn from these salty dogs in a small group setting. Enjoy cocktail pairings at every station. Hosted by Toronto restauranteur John Bil and Canadian Shucking Champion Eamon Clark from Rodney's Oyster House in Toronto.
Chefs Participating:
Joe Martin (Stillwell)
Jason Lynch (Le Caveau)
Alex Jolin (Barrington Steak house)
Stephanie Oglivie (Brooklyn Warehouse)
Tyson Watcher (Mothers Pizza)
Lachlan Culjak (Eliot and Vine)
Menu designed in collaboration with Chef Dennis Johnston, FID Resto, Halifax, NS
Cocktails made with NS Spirit Co. with The Clever Barkeep crew.
Some proceeds of the evening will go to the Back To The Sea Society.
Back to the Sea Society is a non-profit dedicated to sparking curiosity for local marine life off the coast of Nova Scotia
and to fostering a desire to protect our ocean
Ticket includes raw oysters, cocktails and take home recipe card.
limited tickets available