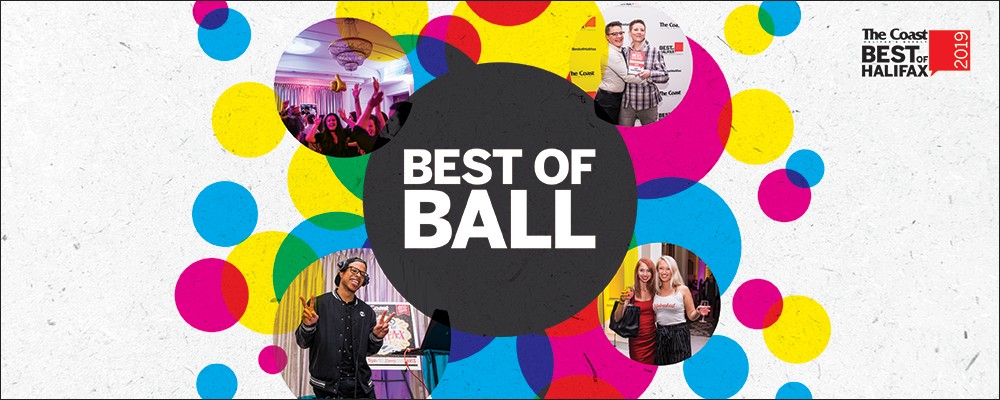 The Best of Halifax Ball, celebrating the winners of the 2019 Best Of Halifax Readers' Choice Awards
Fri, Nov 8, 2019 from 7:30pm - 11pm
There ain't no party like a BEST OF PARTY!
Join us and boogie with the best in town at The Coast's Best of Halifax BALL at the Delta Halifax Ballroom on November 8th from 7:30pm-11pm!

A ball in true Coast style, featuring a red carpet, the best DJs, dancing and some extra special surprises that are so cool, we can't even tell you about them. Ticket includes a complimentary Best Of Ball cocktail compliments of Romeos Gin.
Come dressed in your best and most YOU attire! Show us why you are all winners! Glitter HEAVILY encouraged.