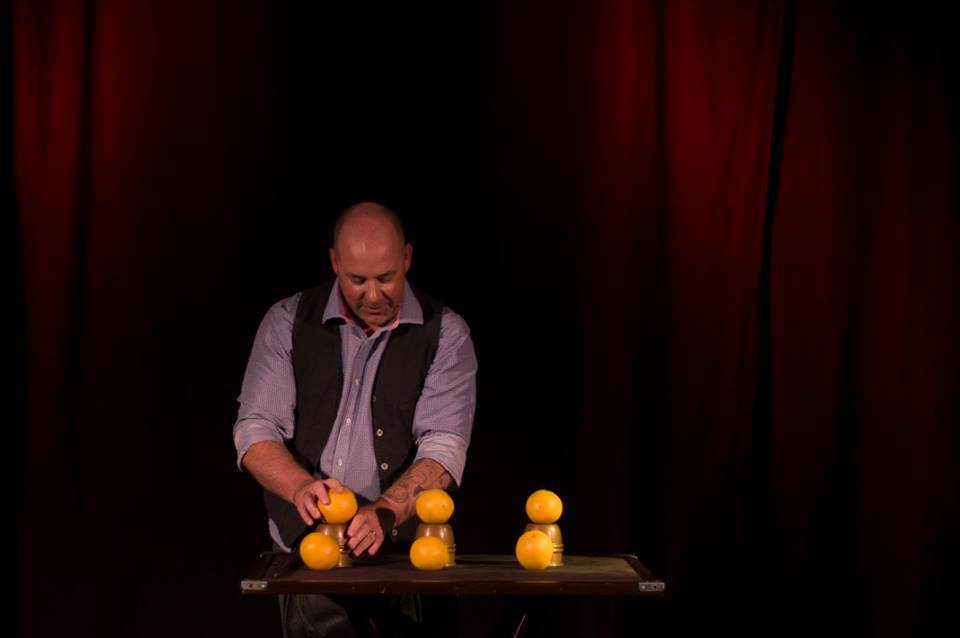 Conjurers' Court: A Magic Show
Thu, Aug 22, 2019 at 7:30pm
It's time again for another exciting magical showcase in cooperation with Terra Novella Theatre and the magicians of Halifax's magic club, the Conjurers' Court.

Get ready to be amazed, amused, and entertained by some of Halifax's finest professional and hobby magicians. Tickets will be $10 or Pay What You Can at the door. Get here early to make sure you get a seat.

There will be a bar available for refreshments as well. Children are allowed to attend although magic is not targeted at the young ones.

Time:Doors open at 7pm, Show from 7:30-10:00pm

Place: The Bus Stop Theatre, 2203 Gottingen Street, Halifax

Date: Thursday, August 22nd

Price: $10 or Pay What You Can at the door

Please email terra.novella.theatre@gmail.com for more info.