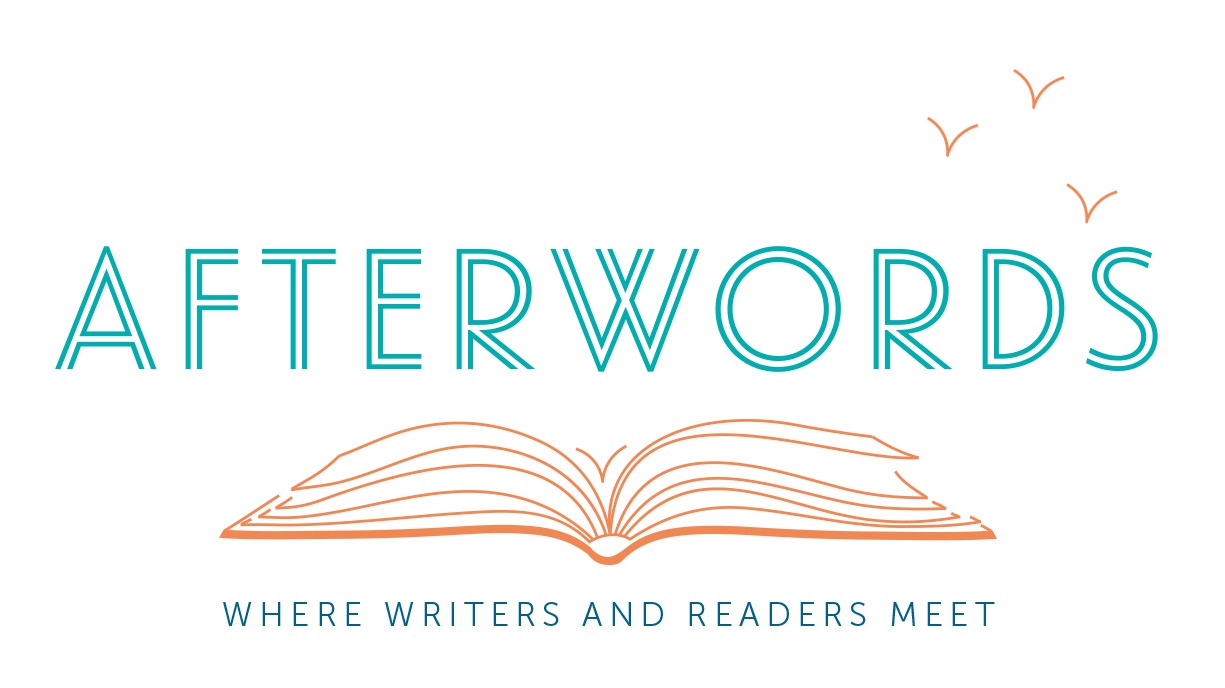 Advanced Fiction workshop for Professional Writers with Caroline Adderson: Writing Narrative Scenes
Professional Development workshop:
- Saturday, October 5, 10:00-12:00pm, Central Library Room 301
Advanced Fiction workshop for Professional Writers by Caroline Adderson
Maximum 12 participants
Cost: $30
Writing Narrative Scenes
Show, don't tell is one of the most misleading axioms of fiction writing. In fact, there is as much to tell in a story as there is to show; the key is to know when to do each, and how. Through instruction and writing exercises, this workshop will explain the four types of prose used in fiction with a special focus on the "showing" mode — the narrative scene.
Caroline Adderson is the author of four novels, two collections of short stories, as well as many books for young readers. Her work has received numerous award nominations including the International IMPAC Dublin Literary Award, two Commonwealth Writers' Prizes, the Governor General's Literary Award, the Rogers' Trust Fiction Prize, and the Scotiabank Giller Prize longlist. Winner of three BC Book Prizes and three CBC Literary Awards, Caroline is also the recipient of the Marian Engel Award for mid-career achievement.