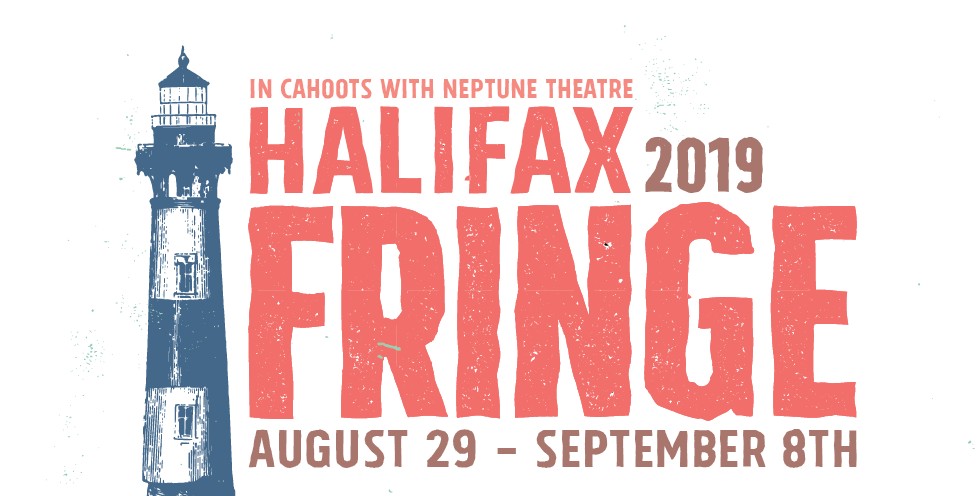 Women's Issues at Halifax Fringe


By Katie Clarke
August 29th to September 8th
Women's Issues
By Katie Clarke
45 min
Drama
Rated R
$8/$5
Women's Issues is a dark comedy about four different folks in group therapy with an overconfident, underqualified therapist-in-training. Their conflicting narratives about socio-political topics begin to overlap as they each experience unique traumas in an increasingly polarized political climate. Sometimes, the voices we need to hear most are those we don't agree with.
Content warning: Women's Issues makes reference to rape, domestic abuse, and abortion. It contains themes of homophobia, transphobia, and racism.
The Pit Theatre, University of King's College, 6350 Coburg Road
Thursday, September 5th at 8:00 PM
Friday, September 6th at 8:00 PM
Saturday, September 7th at 8:00 PM CANCELLED
Because 100% of the box office goes directly to the artists, the Fringe Festival is only possible through generous donations from Fringe Lovers! Consider leaving a tip with your ticket purchase!
Tipping The Halifax Fringe means supporting emerging artists, showcasing groundbreaking work, working to make theatre accessible, and growing a community of people who participate and share in the theatre experience. All while having a heck of a good time. Thank you for making it possible!