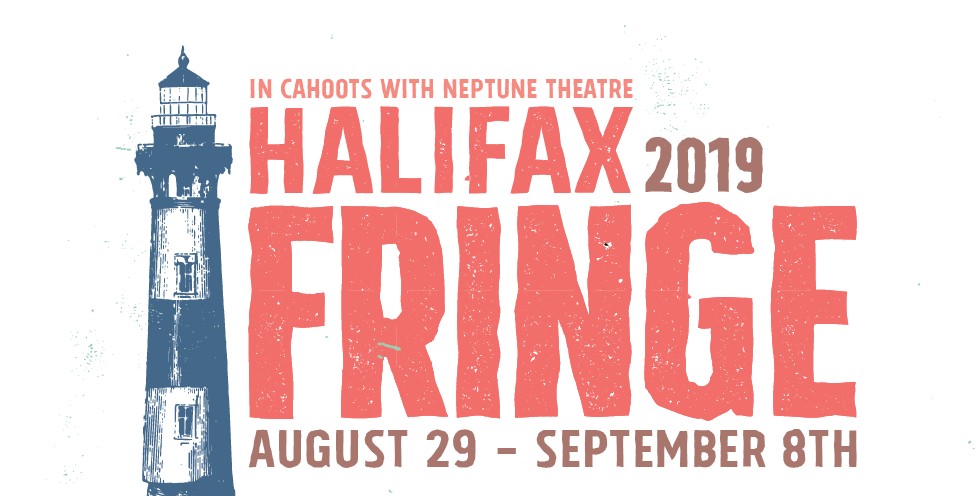 @howtoplaywithzachfaie at Halifax Fringe


By Zach Faie
August 29th to September 8th
@howtoplaywithzachfaie
By Zach Faie

15 min
Multimedia
Rated G
An Instagram-based performance series. Follow @howtoplaywithzachfaie for performance, story telling, puppetry, and instructional broadcasts. This Fringe, your host @zachfaie will be taking you on an exploration of the playful spirit of bread making.
This all ages fringe show will be presented via Instagram Live.
Follow @howtoplaywithzachfaie for updates, performance times, and additional content.
#howtoplay
Because 100% of the box office goes directly to the artists, the Fringe Festival is only possible through generous donations from Fringe Lovers! Consider leaving a tip with your ticket purchase!
Tipping The Halifax Fringe means supporting emerging artists, showcasing groundbreaking work, working to make theatre accessible, and growing a community of people who participate and share in the theatre experience. All while having a heck of a good time. Thank you for making it possible!