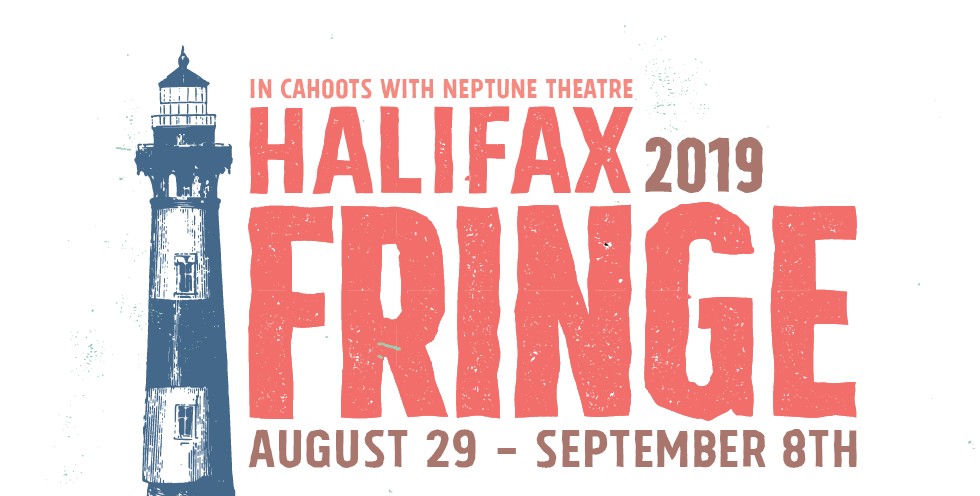 Robert LAMAR's What If…? at Halifax Fringe


By Robert Lamar, Richard Bonner, Todd Masters, Trevor MacDonald
August 29th to September 8th
Robert LAMAR's What If…?
By Robert Lamar
45 min
Mentalism
PG-12
$10
What if it were possible to discern what someone were thinking? What if you could influence someone's thoughts? Or actions? What if you could accurately predict future events? Or see into someone's past? What if...?
What you are about to experience...to witness… is a shared journey between you and Robert LAMAR. Awaken your imagination. Experience the impossible. Be prepared to have your mind shattered. Welcome to What If...? Welcome to Robert LAMAR.
Sawmill Playhouse Second Stage, 33 Crichton Avenue (Dartmouth)
Thursday, August 29th at 8:15 PM
Friday, August 30th at 9:40 PM
Saturday, August 31st at 7:00 PM
Sunday, September 1st at 3:15 PM
Tuesday, September 3rd at 7:30 PM
Wednesday, September 4th at 8:15 PM
Thursday, September 5th at 8:15 PM
Friday, September 6th at 8:15 PM
Saturday, September 7th at 9:40 PM
Sunday, September 8th at 3:15 PM
Because 100% of the box office goes directly to the artists, the Fringe Festival is only possible through generous donations from Fringe Lovers! Consider leaving a tip with your ticket purchase!
Tipping The Halifax Fringe means supporting emerging artists, showcasing groundbreaking work, working to make theatre accessible, and growing a community of people who participate and share in the theatre experience. All while having a heck of a good time. Thank you for making it possible!