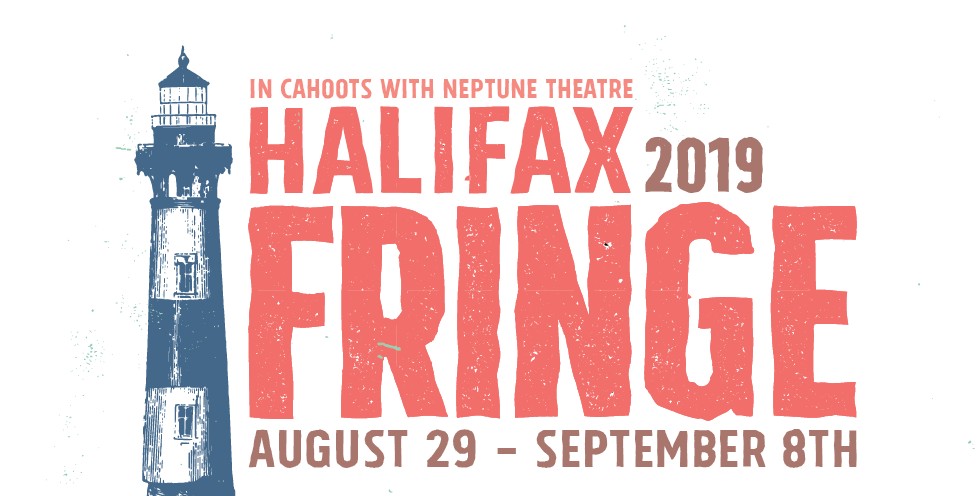 The Guy and Archie Show at Halifax Fringe


By Guy Earle & Archie Gillis
August 29th to September 8th
The Guy and Archie Show
By Guy Earle & Archie Gillis
75 min
Stand-Up/Musical
PG
$8/$5
Guy Earle and Archie Gillis star in "The Guy and Archie Show", a musical comedy duo armed with guitars, harmonies and comedy, Guy and Archie keep the laughs and riffs rolling. Expect the unexpected with surprise comedy and musical guests. Parodies, sing-a-longs, mashups and funny original tunes highlight this non-stop comedy pairing. What do you get when you cross a Canadian Comedy Legend with a Cape Breton Blues Master? Answer: "The Guy and Archie Show"
The Fickle Frog Pub, 5675 Spring Garden Road
Thursday, August 29th at 8:00 PM
Friday, August 30th at 11:00 PM
Saturday, August 31st at 8:00 PM, 10:00 PM
Sunday, September 1st at 8:00 PM
Tuesday, September 3rd at 8:00 PM CANCELLED
Thursday, September 5th at 8:00 PM
Friday, September 6th at 8:00 PM, 10:00 PM
Saturday, September 7th at 8:00 PM, 10:00 PM(10 pm performance is CANCELLED)
Sunday, September 8th at 8:00 PM CANCELLED
Because 100% of the box office goes directly to the artists, the Fringe Festival is only possible through generous donations from Fringe Lovers! Consider leaving a tip with your ticket purchase!
Tipping The Halifax Fringe means supporting emerging artists, showcasing groundbreaking work, working to make theatre accessible, and growing a community of people who participate and share in the theatre experience. All while having a heck of a good time. Thank you for making it possible!