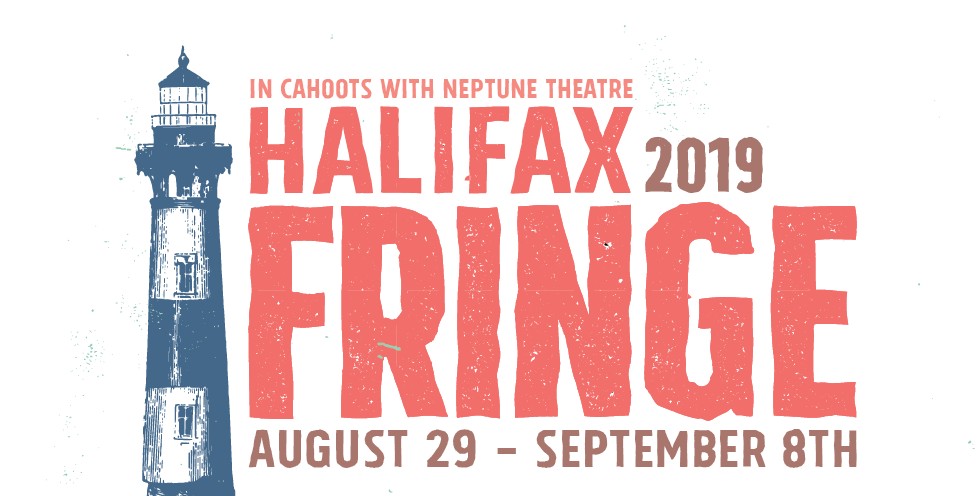 DIY Surgery at Halifax Fringe


Presented by Off-Kilter
August 29th to September 8th
DIY Surgery by Jane E. Rogerson
Presented by Off-Kilter
60 min
Sketch Comedy
Rated R
$8/$5
The Off-Kilters are patients losing patience waiting for doctors like so many Nova Scotians. Does Darwinism kick in and only the strong survive, or like the Off-Kilters, do we search for alternate solutions, perhaps a virtual doctor or maybe even attempt some self surgery?(no graphic content) After all, you can find out how to do almost anything on YouTube. Sketch comedy, by the Off-Kilter Comedy Troupe, that will leave you in "stitches."
Sawmill Playhouse Main Stage, 33 Crichton Avenue (Dartmouth)
Friday, August 30th at 8:25 PM
Saturday, August 31st at 9:25 PM
Sunday, September 1st at 2:00 PM
Wednesday, September 4th at 7:00 PM
Thursday, September 5th at 7:00 PM
Friday, September 6th at 7:00 PM
Saturday, September 7th at 8:25 PM
Sunday, September 8th at 2:00 PM
Because 100% of the box office goes directly to the artists, the Fringe Festival is only possible through generous donations from Fringe Lovers! Consider leaving a tip with your ticket purchase!
Tipping The Halifax Fringe means supporting emerging artists, showcasing groundbreaking work, working to make theatre accessible, and growing a community of people who participate and share in the theatre experience. All while having a heck of a good time. Thank you for making it possible!