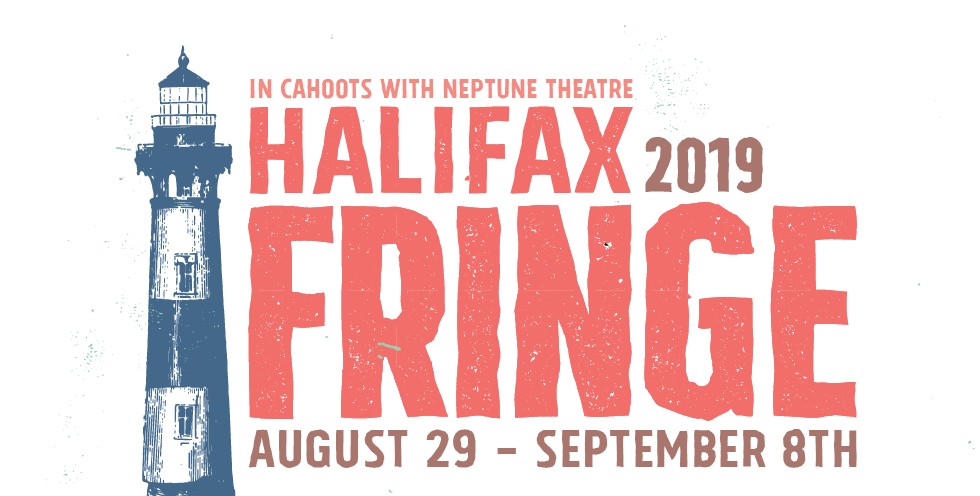 An Orchid & Other Such Lilies & Lies at Halifax Fringe


Presented by Bodycube Arts Collective
August 29th to September 8th
An Orchid & Other Such Lilies & Lies by Daniel Halpern
Presented by Bodycube Arts Collective
50 min
Comedy/Drama
PG-13
$10/$7
Two friends drive through the desert. They have known each other a long time, but they don't know how long. They don't even know how old they are. They just remember a mutual friend from another lifetime and a run-down diner with a flowery name.
The Pit Theatre, University of King's College, 6350 Coburg Road
Thursday, August 29th at 8:00 PM
Friday, August 30th at 8:00 PM
Saturday, August 31st at 8:00 PM
Wednesday, September 4th at 8:00 PM
Saturday, September 7th at 9:15 PM CANCELLED
Because 100% of the box office goes directly to the artists, the Fringe Festival is only possible through generous donations from Fringe Lovers! Consider leaving a tip with your ticket purchase!
Tipping The Halifax Fringe means supporting emerging artists, showcasing groundbreaking work, working to make theatre accessible, and growing a community of people who participate and share in the theatre experience. All while having a heck of a good time. Thank you for making it possible!