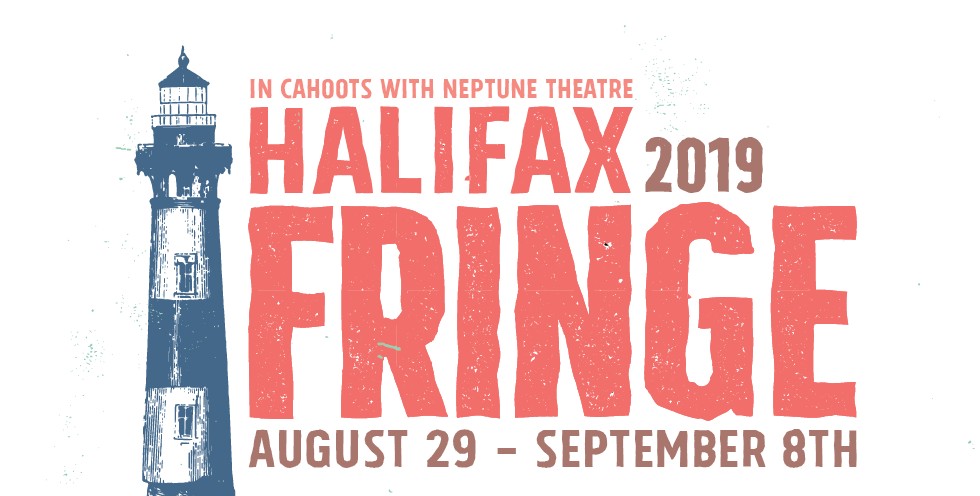 Midnight Storm presents: An Improv Experience at Halifax Fringe


By Midnight Storm Improv
August 29th to September 8th
Midnight Storm presents: An Improv Experience
By Midnight Storm Improv
45 min
Improv
Rated R
$5
Adventure awaits! Come check out Halifax's newest improv troupe Midnight Storm for a night of improv. You're invited to choose your own adventure because the fate of the characters lie in the hands of the audience. What happens next? The audience will choose. Come ready to laugh and have a good time as you see how the story unfolds.
Neptune Windsor Studio, 1589 Argyle Street
Sunday, September 1st at 10:00 PM
Thursday, September 5th at 7:25 PM
Saturday, September 7th at 11:15 PM
Because 100% of the box office goes directly to the artists, the Fringe Festival is only possible through generous donations from Fringe Lovers! Consider leaving a tip with your ticket purchase!
Tipping The Halifax Fringe means supporting emerging artists, showcasing groundbreaking work, working to make theatre accessible, and growing a community of people who participate and share in the theatre experience. All while having a heck of a good time. Thank you for making it possible!