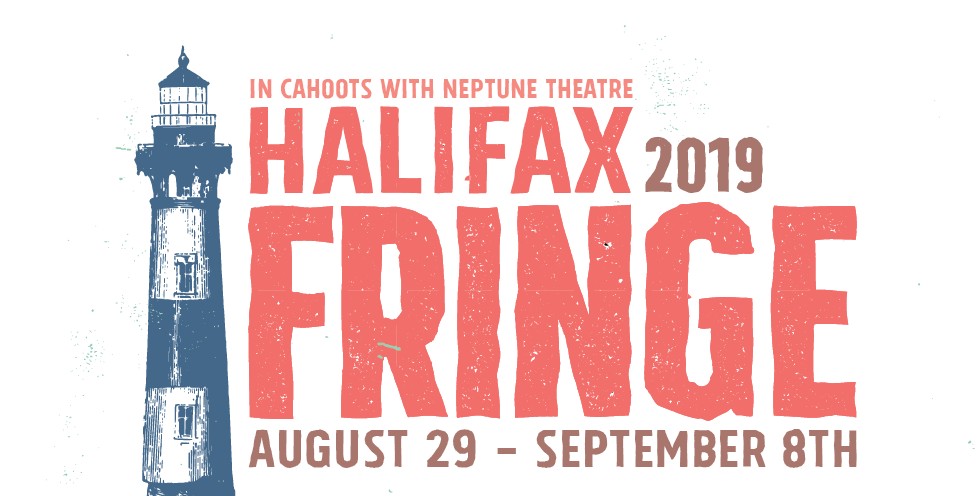 Made for Halifax Romance at Halifax Fringe


By Ashley Butt & Rodin Leitão
August 29th to September 8th
Made for Halifax Romance
By Ashley Butt & Rodin Leitão
45 min
Comedy/Drama
PG-13
$7/$4
Hate to love them or love to hate them, we all know the formula of a made for TV romance! Come see Fringe enthusiasts/volunteers cum first-time playwrights and actors Rodin and Ashley (real-life couple name: RAsh) bring this very specific genre to life on stage! Set locally in HRM, Holly and Marko (HollMark) might start with a Meet Cute, but will they make it through the Conflict to the Happy Ending?
Neptune Windsor Studio, 1589 Argyle Street
Friday, August 30th at 3:15 PM
Thursday, September 5th at 4:55 PM
Friday, September 6th at 3:30 PM
Saturday, September 7th at 9:45 PM
Sunday, September 8th at 11:30 AM
Because 100% of the box office goes directly to the artists, the Fringe Festival is only possible through generous donations from Fringe Lovers! Consider leaving a tip with your ticket purchase!
Tipping The Halifax Fringe means supporting emerging artists, showcasing groundbreaking work, working to make theatre accessible, and growing a community of people who participate and share in the theatre experience. All while having a heck of a good time. Thank you for making it possible!