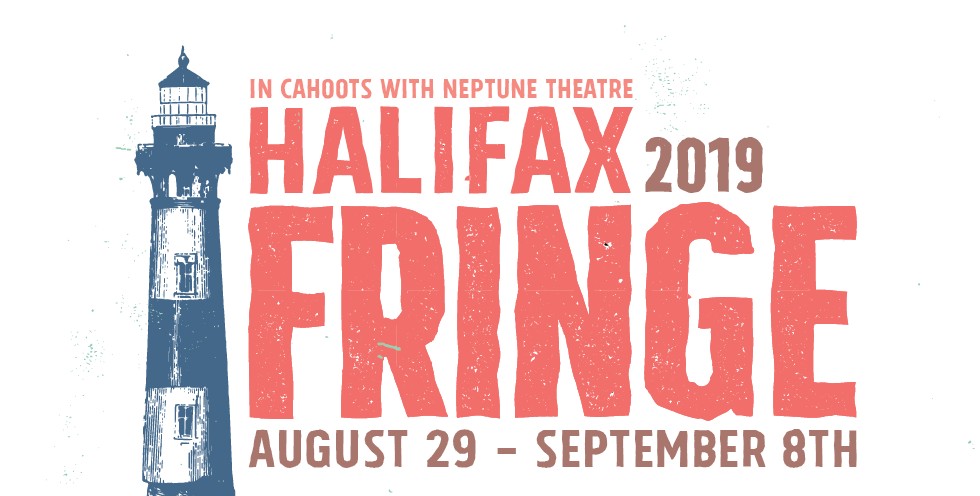 Fish Tank at Halifax Fringe


Presented by Jocelyn LeBlanc
August 29th to September 8th
Fish Tank by K. R. Byggdin
Presented by Jocelyn LeBlanc
50 min
Comedy/Drama
PG-13
$10/$7
Emma and Tim's relationship is cracking under a heavy weight, but their therapist has a plan to fix them. All they need to do is hold a funeral for their fish tank. If you think that sounds a little strange, you're not the only one. Comical and haunting, Fish Tank follows one couple's attempts to pick up the shattered pieces of their life together. Breakthrough or break-up? Sometimes, it's not that simple.
Contains adult content and language.
Neptune Windsor Studio, 1589 Argyle Street
Saturday, August 31st at 3:45 PM, 7:30 PM
Sunday, September 1st at 2:30 PM
Monday, September 2nd at 6:55 PM
Tuesday, September 3rd at 8:25 PM
Friday, September 6th at 9:00 PM
Saturday, September 7th at 11:30 AM
Sunday, September 8th at 5:10 PM

Because 100% of the box office goes directly to the artists, the Fringe Festival is only possible through generous donations from Fringe Lovers! Consider leaving a tip with your ticket purchase!
Tipping The Halifax Fringe means supporting emerging artists, showcasing groundbreaking work, working to make theatre accessible, and growing a community of people who participate and share in the theatre experience. All while having a heck of a good time. Thank you for making it possible!