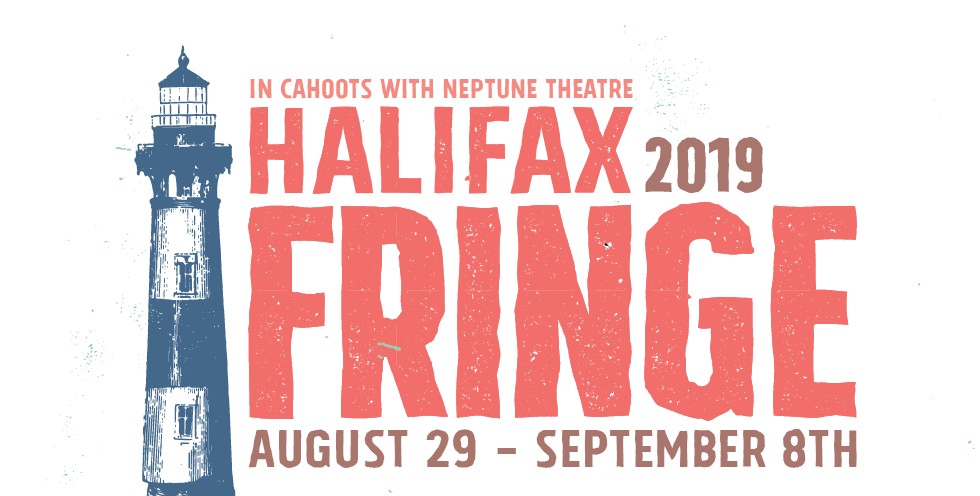 10 Things I Hate About Taming of the Shrew at Halifax Fringe


By Gillian English
August 29th to September 8th
10 Things I Hate About Taming of the Shrew
By Gillian English
60 min
Comedy/Storytelling
Rated R
$15/$12
Gillian English will take you back to the good old days, when we worried about Y2K and became total babes the minute we took off our glasses. Then the older days where we worried about plague and women weren't allowed on stage. 10 Things I Hate About Taming of the Shrew is an examination of our continuous re-telling of the same stories from the original content aggregator, delving into our problematic, cinematic, very recent past.
Neptune Scotiabank Studio Stage, 1589 Argyle Street
Friday, August 30th at 7:35 PM
Saturday, August 31st at 8:00 PM
Sunday, September 1st at 8:15 PM
Monday, September 2nd at 2:30 PM
Wednesday, September 4th at 10:30 PM
Thursday, September 5th at 8:30 PM
Friday, September 6th at 4:30 PM
[CANCELLED DUE TO WEATHER] Saturday, September 7th at 7:00 PM
Because 100% of the box office goes directly to the artists, the Fringe Festival is only possible through generous donations from Fringe Lovers! Consider leaving a tip with your ticket purchase!
Tipping The Halifax Fringe means supporting emerging artists, showcasing groundbreaking work, working to make theatre accessible, and growing a community of people who participate and share in the theatre experience. All while having a heck of a good time. Thank you for making it possible!