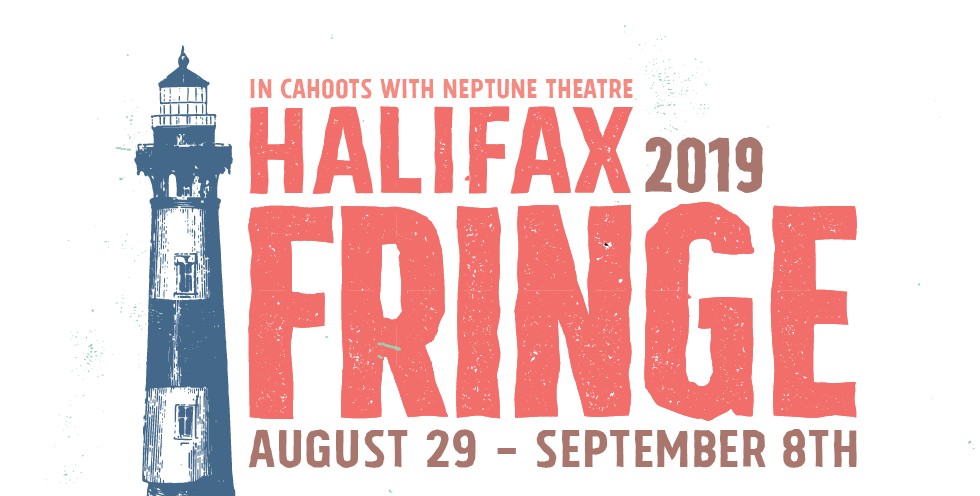 Tingles at Halifax Fringe


By Tara Thorne & Allison Saunders
August 29th to September 8th
Tingles
By Tara Thorne & Allison Saunders
30 min
Comedy/Experimental
PG-13
$7
ASMR aka autonomous sensory meridian response aka that weird feeling you get when someone brushes your hair or whispers or otherwise performs a gentle, soothing action that sends positive vibrations across your scalp and, if you're lucky, down your body?
That's what this is. Transported from YouTube's oddest depths comes a live ASMR slash workplace comedy show.
2202 Gottingen Street
Thursday, August 29th at 8:30 PM
Sunday, September 1st at 6:00 PM, 11:15 PM
Monday, September 2nd at 3:00 PM
Tuesday, September 3rd at 6:45 PM
Wednesday, September 4th at 6:45 PM
Because 100% of the box office goes directly to the artists, the Fringe Festival is only possible through generous donations from Fringe Lovers! Consider leaving a tip with your ticket purchase!
Tipping The Halifax Fringe means supporting emerging artists, showcasing groundbreaking work, working to make theatre accessible, and growing a community of people who participate and share in the theatre experience. All while having a heck of a good time. Thank you for making it possible!