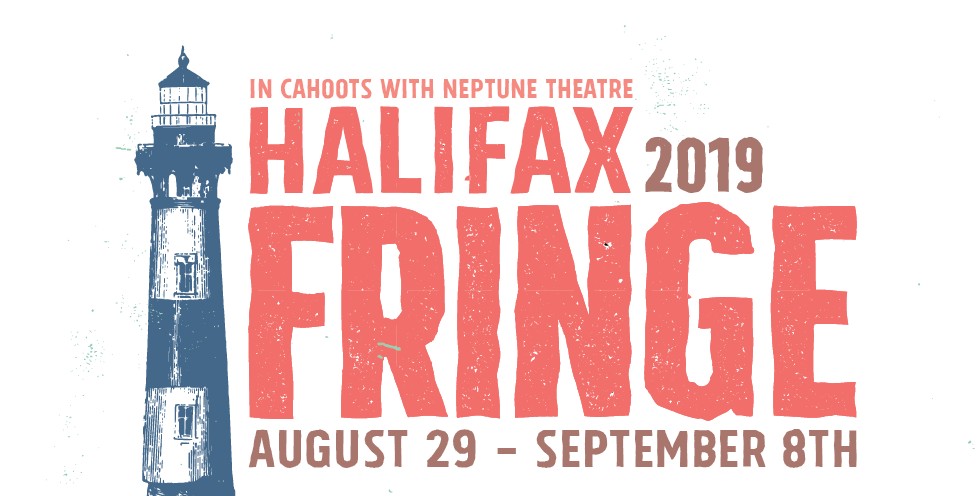 Safe at Halifax Fringe


by Israel Ekanem

Safe
By Israel Ekanem

35 min
Drama/Multimedia
PG-13
PWYW

Julie, a member of the elite Team 325 tasked with executing "emotion" criminals not only has emotions but she is in a secret relationship with the daughter of an elder, Lara, whom she has been tasked to train. Things come to head when their secret is discovered. They have to make a decision that will change their lives forever.
Please be advised this production contains: Lighting Effects, Sudden Loud Noises, Scenes of Violence

2202 Gottingen Street

Saturday, August 31st at 1:45 PM
Sunday, September 1st at 7:00 PM


Because 100% of the box office goes directly to the artists, the Fringe Festival is only possible through generous donations from Fringe Lovers! Consider leaving a tip with your ticket purchase!
Tipping The Halifax Fringe means supporting emerging artists, showcasing groundbreaking work, working to make theatre accessible, and growing a community of people who participate and share in the theatre experience. All while having a heck of a good time. Thank you for making it possible!