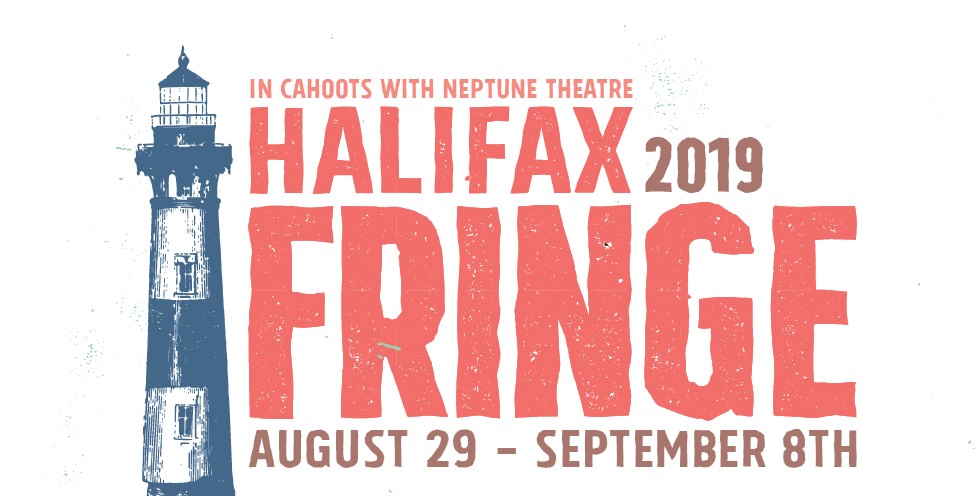 Your Thoughts and Prayers at Halifax Fringe


Presented by Bread & Water Theatre
August 29th to September 8th
Your Thoughts and Prayers by J.R. Teeter
Presented by Bread & Water Theatre
70 min
Solo/Drama
Rated R
$8/$5
America is in the midst of a gun violence epidemic. Your Thoughts and Prayers careens through the history of mass violence and examines why Americans insist on being so violent to one another.
From the birth of a nation, to the founding of the NRA, to current shootings perpetrated by white supremacists, nothing is off limits in this one man show.
This play was performed after each mass shooting that occurred within the United States in 2018.
Neptune Windsor Studio, 1589 Argyle Street
Sunday, September 8th at 1:15PM, 8:15 PM
Because 100% of the box office goes directly to the artists, the Fringe Festival is only possible through generous donations from Fringe Lovers! Consider leaving a tip with your ticket purchase!
Tipping The Halifax Fringe means supporting emerging artists, showcasing groundbreaking work, working to make theatre accessible, and growing a community of people who participate and share in the theatre experience. All while having a heck of a good time. Thank you for making it possible!