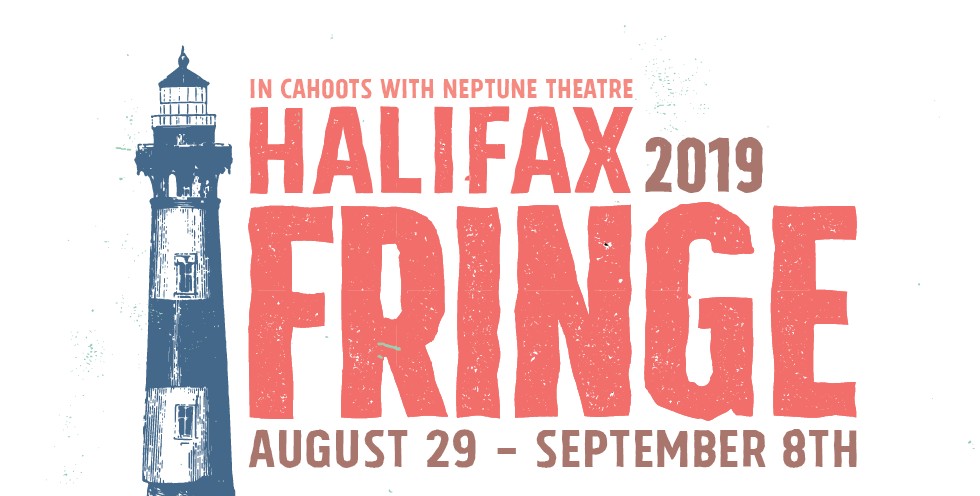 Worry Duck at Halifax Fringe


By Noella Murphy & Dorian Lang
August 29th to September 8th
Worry Duck
By Noella Murphy & Dorian Lang
30 min
Comedy/Improv
PG-13
$15/$10/$5
Hey you — yes you. I saw you reading this description and knew - you need our help. You've been thinking about the heat death of the universe, audience participation, and the colour mauve. I know - what is mauve really up to? We are sensitive to all your concerns.
One session of ducktology will motivate your electrons, do science to your nervousness systems and stop the whole world from worrying.
Discounts for professional worriers.
Neptune Imperial Studio, 1589 Argyle Street
Friday, August 30th at 9:40 PM
Saturday, August 31st at 2:15 PM
Monday, September 2nd at 4:15 PM
Tuesday, September 3rd at 7:00 PM
Friday, September 6th at 8:10 PM
Saturday, September 7th at 1:00 PM
Sunday, September 8th at 8:15 PM
Because 100% of the box office goes directly to the artists, the Fringe Festival is only possible through generous donations from Fringe Lovers! Consider leaving a tip with your ticket purchase!
Tipping The Halifax Fringe means supporting emerging artists, showcasing groundbreaking work, working to make theatre accessible, and growing a community of people who participate and share in the theatre experience. All while having a heck of a good time. Thank you for making it possible!