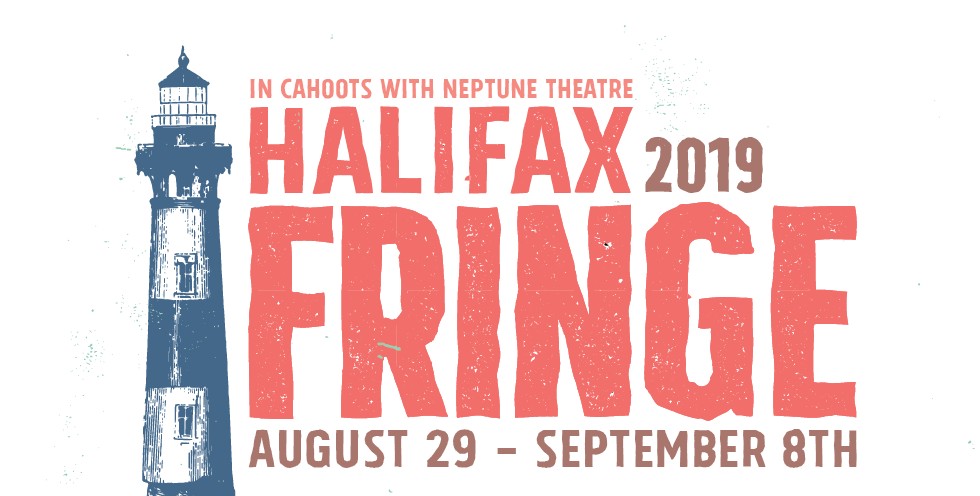 Walking While Black in Moscow at Halifax Fringe


By Les Kurkendaal
August 29th to September 8th
Walking While Black in Moscow
By Les Kurkendaal
50 min
Comedy/Storytelling
PG-13
$15/$12
Les has taken a trip to Russia. He doesn't read or speak the language. Plus he is black. And when he gets to Russia he comes in contact with people who have never seen a black person before. And their reactions are hilarious. How will Les navigate this?
Neptune Imperial Studio, 1589 Argyle Street
Friday, August 30th at 8:05 PM
Saturday, August 31st at 7:05 PM
Sunday, September 1st at 3:10 PM
Monday, September 2nd at 10:00 PM
Friday, September 6th at 6:50 PM
Saturday, September 7th at 8:45 PM
Sunday, September 8th at 5:55 PM
Because 100% of the box office goes directly to the artists, the Fringe Festival is only possible through generous donations from Fringe Lovers! Consider leaving a tip with your ticket purchase!
Tipping The Halifax Fringe means supporting emerging artists, showcasing groundbreaking work, working to make theatre accessible, and growing a community of people who participate and share in the theatre experience. All while having a heck of a good time. Thank you for making it possible!