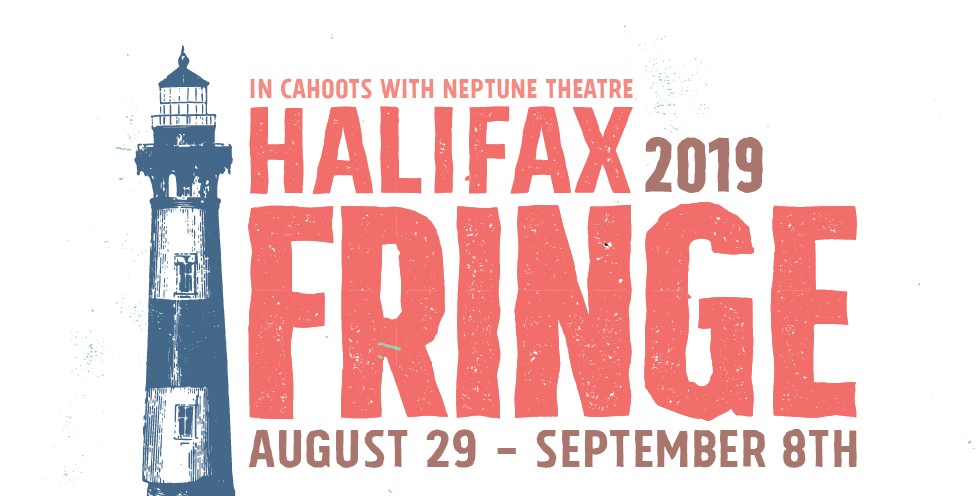 Tourist at Halifax Fringe


By Probably Theatre Collective
August 29th to September 8th
Tourist
By Probably Theatre Collective
45 min
Comedy/Multimedia
PG-13
PWYW
Tourist is a one person performance piece produced by Probably Theatre Collective, written and performed by Lou Campbell. The piece is a multidisciplinary exploration of identity through the lens of modern dating apps, asking the question "what if you could date yourself?" Pulling in elements of sketch comedy, video installation, theatre and performance art Lou moves through six different increasingly absurd character vignettes to explore different facets of themselves.
Neptune Imperial Studio, 1589 Argyle Street
Friday, August 30th at 5:00 PM
Sunday, September 1st at 9:30 PM
Monday, September 2nd at 6:15 PM
Wednesday, September 4th at 10:15 PM
Thursday, September 5th at 6:45 PM
Because 100% of the box office goes directly to the artists, the Fringe Festival is only possible through generous donations from Fringe Lovers! Consider leaving a tip with your ticket purchase!
Tipping The Halifax Fringe means supporting emerging artists, showcasing groundbreaking work, working to make theatre accessible, and growing a community of people who participate and share in the theatre experience. All while having a heck of a good time. Thank you for making it possible!