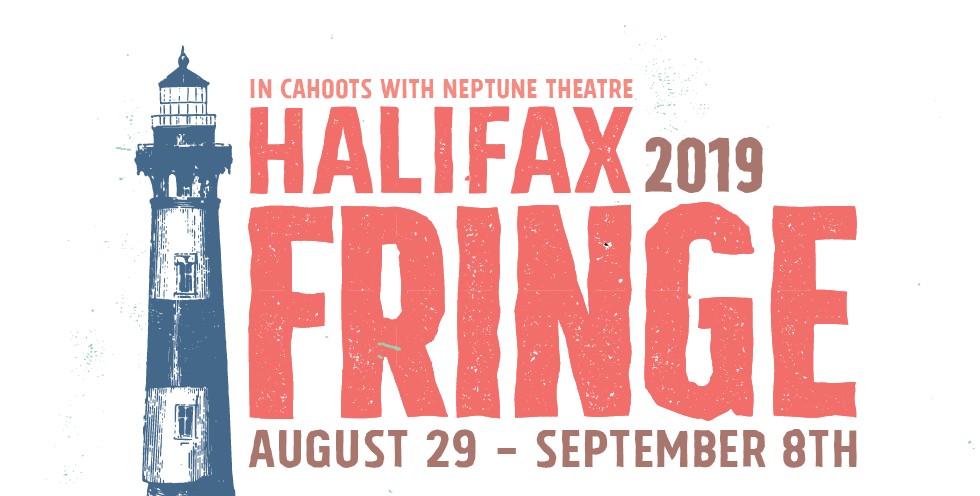 Stick or Wizard at Halifax Fringe


Presented by Eee!
August 29th to September 8th
Stick or Wizard?
Presented by Eee!
60 min
Comedy/Clowning
Rated G
$10/$7
"A Hilarious Waste of Time."
Surreal comedy from Gaulier-trained clown, Oli Weatherly, about two unusual guys; one, a man who dreams of the ultimate freedom - to be a Stick; the other, a Wizard.
Part autobiography, part storytelling, all pure idiocy.
WINNER StageDoor Audience Choice Award London 2018.
LONDON SELL OUT SHOW, Wandsworth Fringe 2018
★★★★ LondonBox Office
Neptune Imperial Theatre, 1589 Argyle Street
Saturday, August 31st at 4:35 PM
Sunday, September 1st at 6:45 PM
Monday, September 2nd at 1:30 PM
Tuesday, September 3rd at 8:00 PM
Thursday, September 5th at 4:15 PM
Friday, September 6th at 3:15 PM
Sunday, September 8th at 1:30 PM
Sunday, September 8th at 10:45 PM (Fringe Hit! encore performance)
Because 100% of the box office goes directly to the artists, the Fringe Festival is only possible through generous donations from Fringe Lovers! Consider leaving a tip with your ticket purchase!
Tipping The Halifax Fringe means supporting emerging artists, showcasing groundbreaking work, working to make theatre accessible, and growing a community of people who participate and share in the theatre experience. All while having a heck of a good time. Thank you for making it possible!