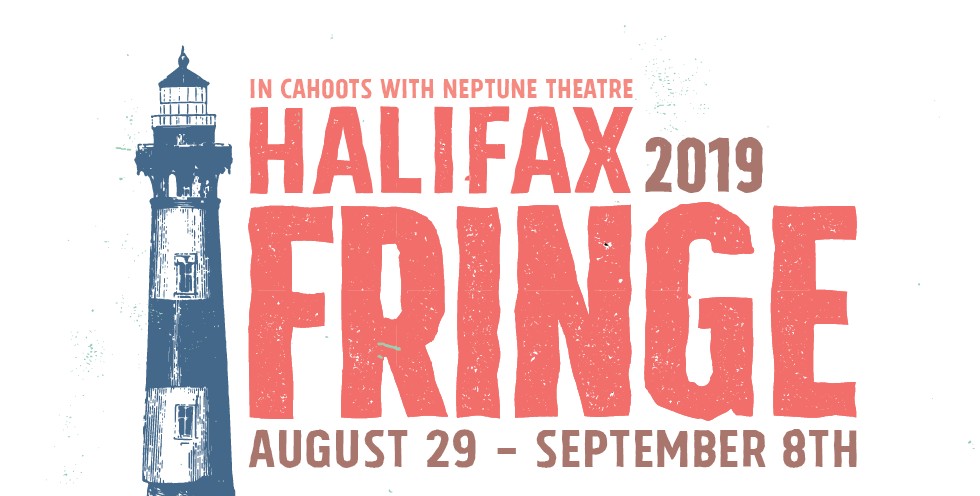 Sex Before Marriage? at Halifax Fringe


By Celia Rossiter
August 29th to September 8th
Sex Before Marriage?
By Celia Rossiter
45 min
PG-13
Comedy
$5/$3
Laughing through life can help you get through it, right? Making light of your pain is healthy, right? Hop on board this emotional roller coaster as one woman explores her sexual history for your viewing pleasure. The good, the bad, and the ugly. We'll laugh, we'll cry, and we'll get through it together because every emotion is an important part of life.
Please be advised: Show contains content about sexual assault.
Neptune Imperial Studio, 1589 Argyle Street
Friday, August 30th at 10:40 PM
Saturday, August 31st at 9:55 PM
Wednesday, September 4th at 9:00 PM
Thursday, September 5th at 8:15 PM
Friday, September 6th at 9:25 PM
Because 100% of the box office goes directly to the artists, the Fringe Festival is only possible through generous donations from Fringe Lovers! Consider leaving a tip with your ticket purchase!
Tipping The Halifax Fringe means supporting emerging artists, showcasing groundbreaking work, working to make theatre accessible, and growing a community of people who participate and share in the theatre experience. All while having a heck of a good time. Thank you for making it possible!