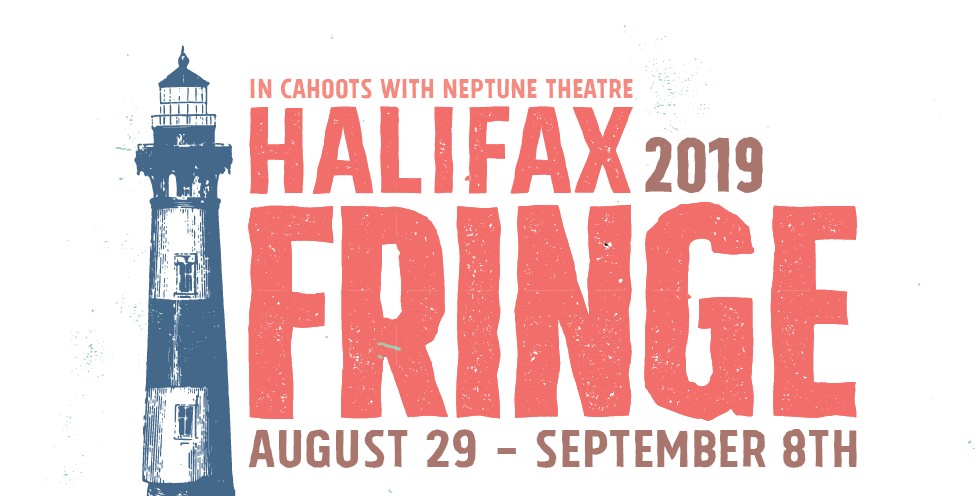 King of the Goats at Halifax Fringe


Presented by Matchstick Theatre
August 29th - September 8th
King of the Goats by Henricus Gielis
Presented by Matchstick Theatre
40 min
Comedy
PG-13
$10/$7
Henricus Gielis is the King of the Goats. But who are the Goats? What even is a Goat? Do we all believe in the same Goats? In this new comedy from Matchstick Theatre we discover that HENRICUS GIELIS IS THE ONE TRUE GOAT KING. Only 40 minutes.
The Bus Stop Theatre Co-op, 2203 Gottingen Street
Thursday, August 29 at 8:45 PM
Sunday, September 1st at 11:00 AM
Monday, September 2nd at 1:00 PM
Tuesday, September 3rd at 9:45 PM
Thursday, September 5th at 9:50 PM
Friday, September 6th at 5:35 PM, 11:59 PM
[CANCELLED DUE TO WEATHER] Saturday, September 7th at 10:25 PM
Because 100% of the box office goes directly to the artists, the Fringe Festival is only possible through generous donations from Fringe Lovers! Consider leaving a tip with your ticket purchase!
Tipping The Halifax Fringe means supporting emerging artists, showcasing groundbreaking work, working to make theatre accessible, and growing a community of people who participate and share in the theatre experience. All while having a heck of a good time. Thank you for making it possible!