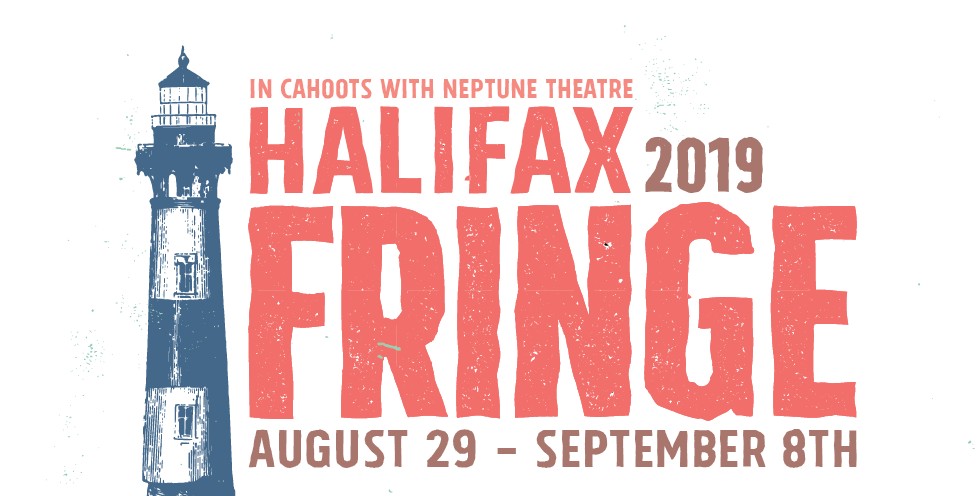 mercury at Halifax Fringe


By Colleen MacIsaac
August 29th to September 8th
mercury
By Colleen MacIsaac
20 min
Drama
PG
$8/$5
Welcome to MERCURY RESEARCH STATION, the smallest and innermost of our research facilities. Located deep in an underground bunker at the top of a remote mountain, this state-of-the-art laboratory is built to house one scientist and all the equipment they need to communicate, high in the troposphere. A new short play by Colleen MacIsaac (creator of 'Cartography', 'The Blazing World', and 'dark matter'), 'mercury' is a tiny exploration of loneliness.
Neptune Imperial Studio, 1589 Argyle Street
Friday, August 30th at 7:15 PM
Saturday, August 31st at 3:35 PM
Sunday, September 1st at 4:45 PM, 10:45 PM
Monday, September 2nd at 9:00 PM
Thursday, September 5th at 9:30 PM
Friday, September 6th at 5:00 PM
Saturday, September 7th at 2:00 PM, 11:20 PM
Sunday, September 8th at 12:30 PM
Because 100% of the box office goes directly to the artists, the Fringe Festival is only possible through generous donations from Fringe Lovers! Consider leaving a tip with your ticket purchase!
Tipping The Halifax Fringe means supporting emerging artists, showcasing groundbreaking work, working to make theatre accessible, and growing a community of people who participate and share in the theatre experience. All while having a heck of a good time. Thank you for making it possible!