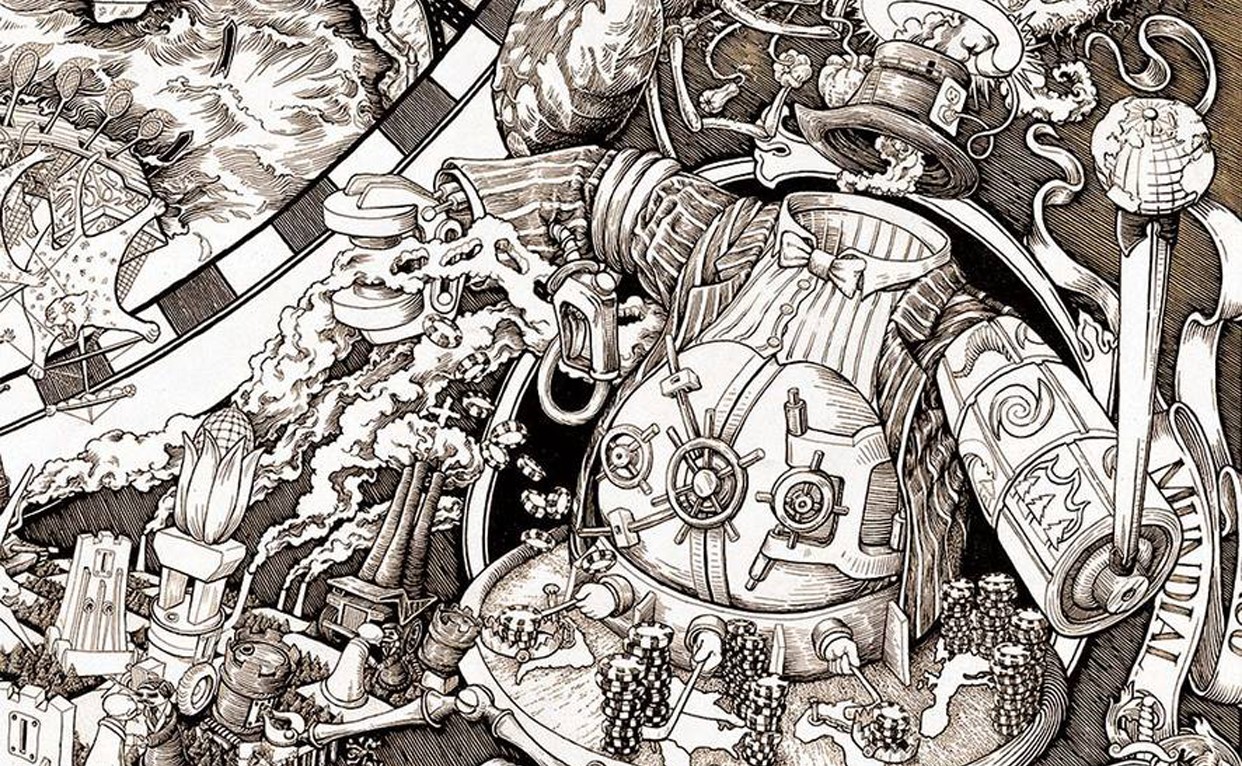 MesoAmérica Resiste!
Tue, May 28, 2019 at 7:30pm
Presented by the Beehive Design Collective
Come see a mural-sized pen and ink masterpiece that took over nine years to create!
The Beehive Design Collective works as word-to-image translators of complex global stories, shared with us through conversations with affected communities. MesoAmérica Resiste covers resistance to large-scale infrastructure development throughout Southern Mexico and Central America, touching on themes relevant to any community on the front lines of resistance to corporate globalization.
This interactive presentation will feature spoken word rhymes by MC Testament of Test Their Logik.
Full Festival details available at www.mayworkshalifax.ca