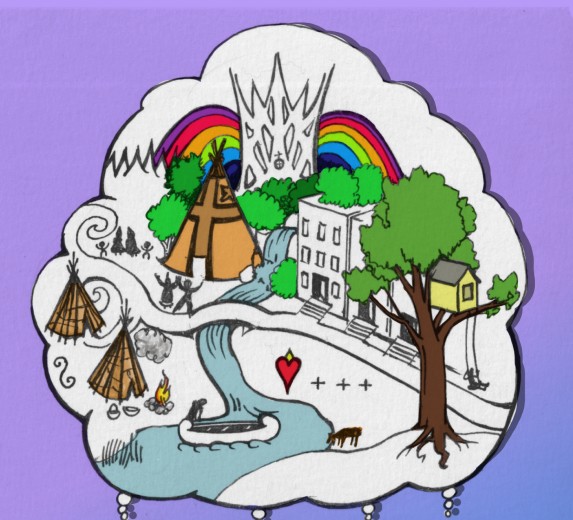 Mi'kma'ki 2030: Hope and Fire
Presented by the Mi'kma'ki 2030 Collective
What are the possibilities for Mi'kma'ki?
In this dynamic, multi-disciplinary installation-performance, indigenous and black artists dream, hope and create a different way forward for this land. The artists individually and collectively articulate their visions through a provocative sharing of film, visual art, music, word and dance. Hope and Fire invites people of all ages to immerse themselves in the most pressing questions facing our collective existence on this land.
Artists: Cathy Martin, Elizabeth Martin, Bria Miller, Tayla Paul and Liliona Quarmyne.
Sign language interpretation will be provided during the May 24th presentation.
Full Festival details available at www.mayworkshalifax.ca