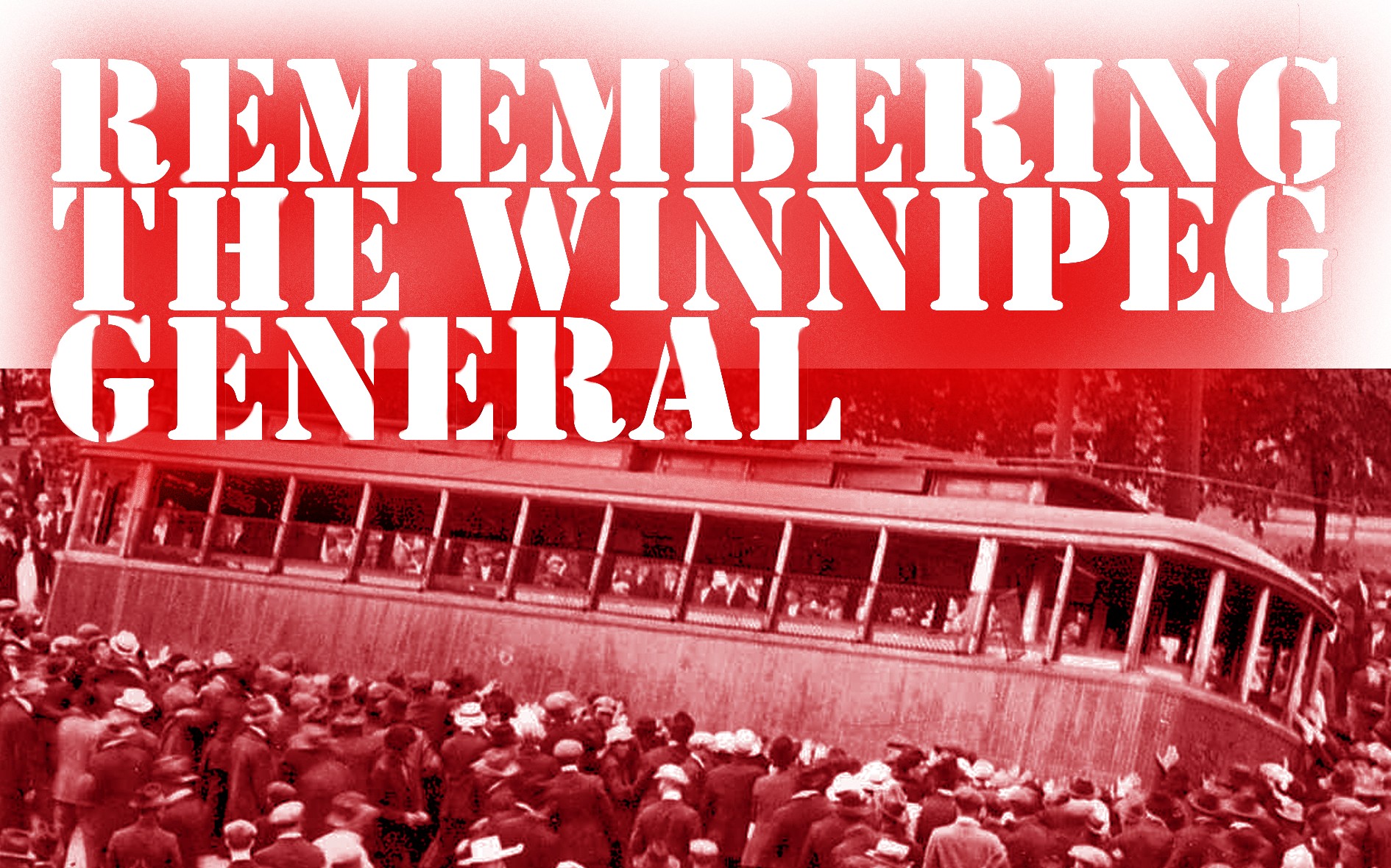 Remembering the Winnipeg General
May 20th & 21st, 7:30pm - 9:00pm
DaPoPo Theatre presents a staged reading of a new play by Thomas McKechnie.
"So what do we do in divided, fearful times? What do we do with the howling, hopeless, yellow tinged guts in our frail little bodies?"
Winnipeg, 1919. Massive unemployment and inflation. In the wake of the Russian Revolution, workers, many of them newcomers to Canada, unite and effectively shut down the city. Thousands of women act as strikers and strike-breakers. The Citizens' Committee, representing the city's ruling class, along with the police, respond with force.
Toronto-based theatre artist Thomas McKechnie, known to Halifax audiences from A Wake For Lost Time and 4 1⁄2 (ig)noble truths, asks us to remember Canada's landmark strike and consider the price of state-sanctioned violence and systemic oppression.
Halifax actors Madeleine Tench and Kristi Anderson lend voices to the over 40 characters in a staged reading of this rousing new play directed by GaRRy Williams and Keelin Jack.
Sign language interpretation will be provided during the May 21st presentation.
Full Festival details at www.mayworkshalifax.ca