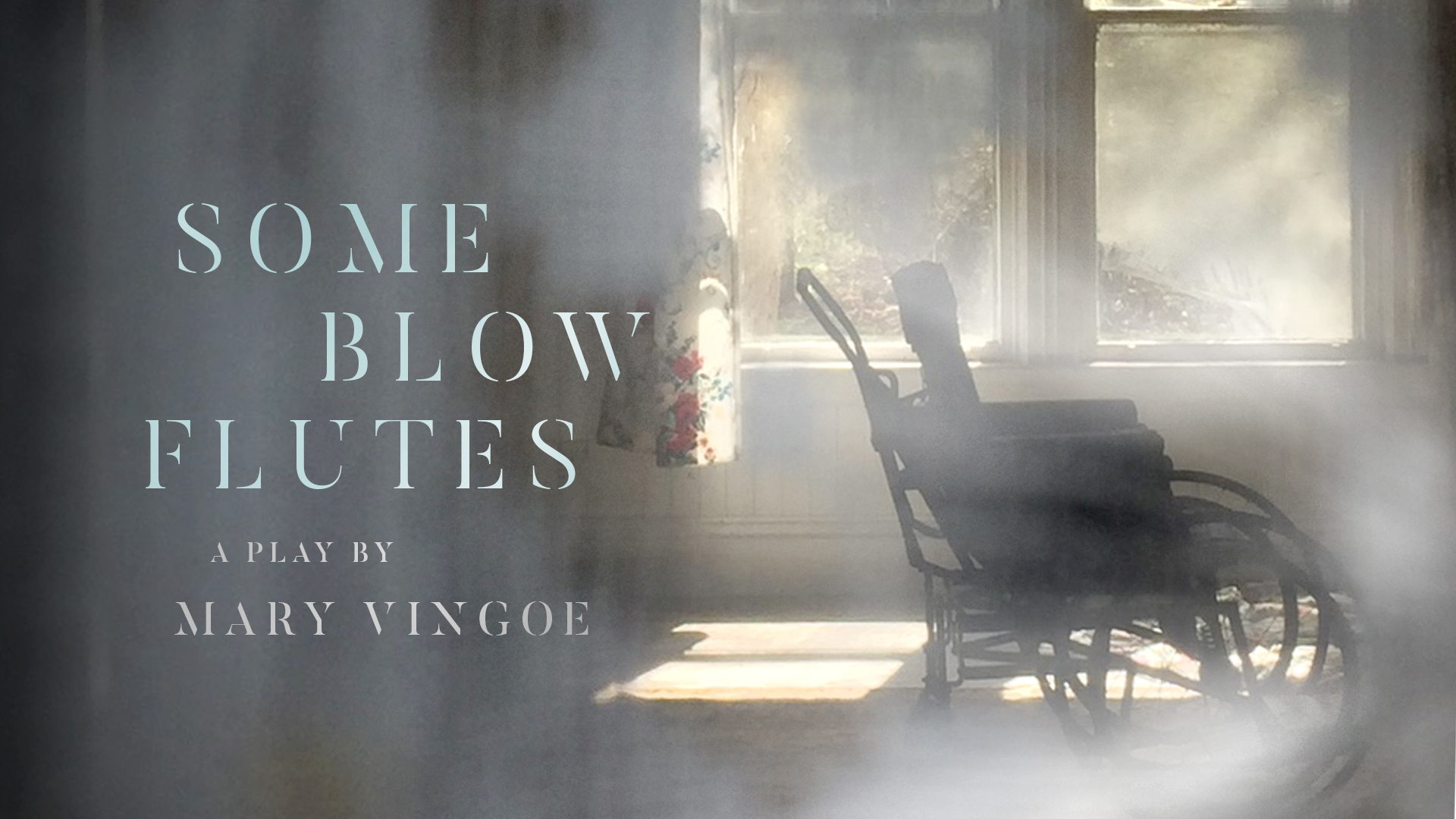 Some Blow Flutes
Multiple Showtimes (runtime is 80 minutes, no intermission)
Inspired by a quote from the I Ching which refers to how we respond to tragedy, Some Blow Flutes is a new play by HomeFirst Theatre's Artistic Director, Mary Vingoe. The play deals with the effects of memory loss, both that brought on by illness and that which is self-induced as a way of numbing pain. The play asks the question; How can we heal when we cannot remember?
There is still a great deal of shame and secrecy around diseases of the mind; Some Blow Flutes invites audiences to venture away from those feelings and explore the possibility of compassion and redemption in the face of overwhelming odds.
Starring: Mary-Colin Chisholm, Hugh Thompson, Francine Deschepper, Ailsa Galbreath, and Gina Thornhill.
GROUPS: Buying tickets for a group of 10 or more? Enter the promo code GROUP15 with your order to apply our $15/ticket group rate!