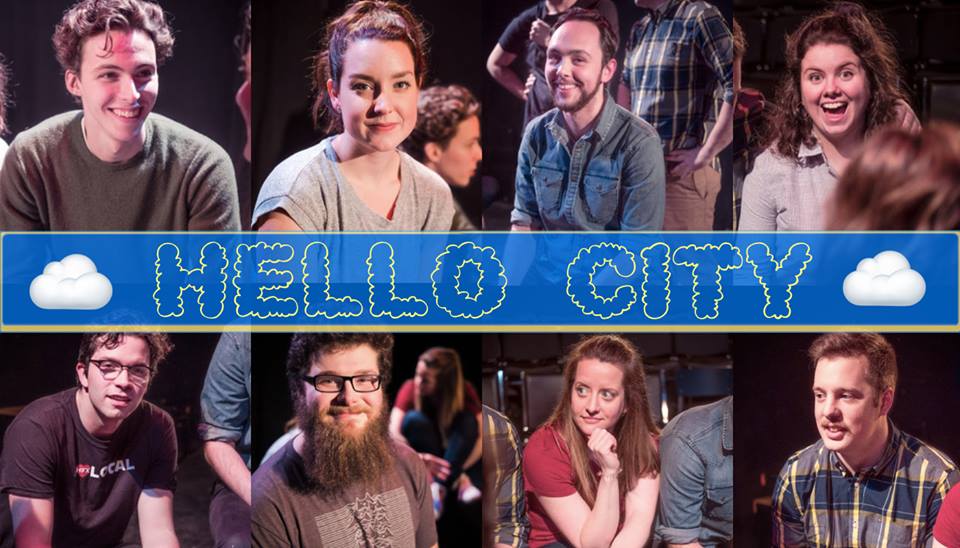 Hello City's First Birthday: ft Koumbie!
Tue, Jun 12, 2018 at 7:30pm
Hello City is turning one whole year old!
Thank you Halifax for all your love and laughs over the past year
<3
Every month we gather to tell improvised stories based off of a Halifax's local life living in this city that we often love and sometimes hate. Come for Halifax, stay for the great time! Plus, it's our birthday party - so expect the smell of surprise to be looming in the air
🎈
🎈
🎈
GUEST: Koumbie!
Ft the cast:
Gil Anderson
Simon Marshall
Henricus Gielis
Beth Dunn
Liam Fair
Colin McGuire
Peter Sarty
Stepheny Hunter
BUS STOP THEATRE
2203 GOTTINGEN ST
7:30PM / PAY A BILL ($5, $10, $20 - YOU CHOOSE)