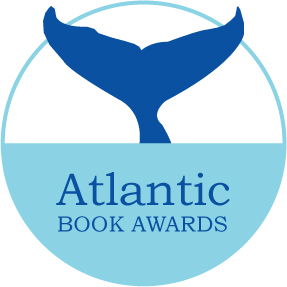 2018 Atlantic Book Awards Celebration / Gala des Prix littéraires de l'Atlantique 2018
Mix and mingle with authors, publishers and book lovers at the 2018 Atlantic Book Awards Gala. This year's bilingual award show will see the presentation of thirteen literary awards, honoring the best in Atlantic Canadian writing, illustration and publishing. A reception will follow with a cash bar and live music. Books will be for sale from Woozles and Bookmark Halifax, and there will be a silent auction.
Retrouvez et rencontrez des auteurs, des éditeurs et des amoureux du livre au Gala des Prix littéraires de l'Atlantique. Cette année, cette cérémonie bilingue et présentera treize distinctions mettant à l'honneur le meilleur de l'écriture, de l'illustration et de l'édition dans la région du Canada atlantique. Une réception suivra la remise des prix avec un bar payant et un concert en direct. Les librairies Woozles et Bookmark Halifax vendront des livres et il y aura aussi un encan silencieux.