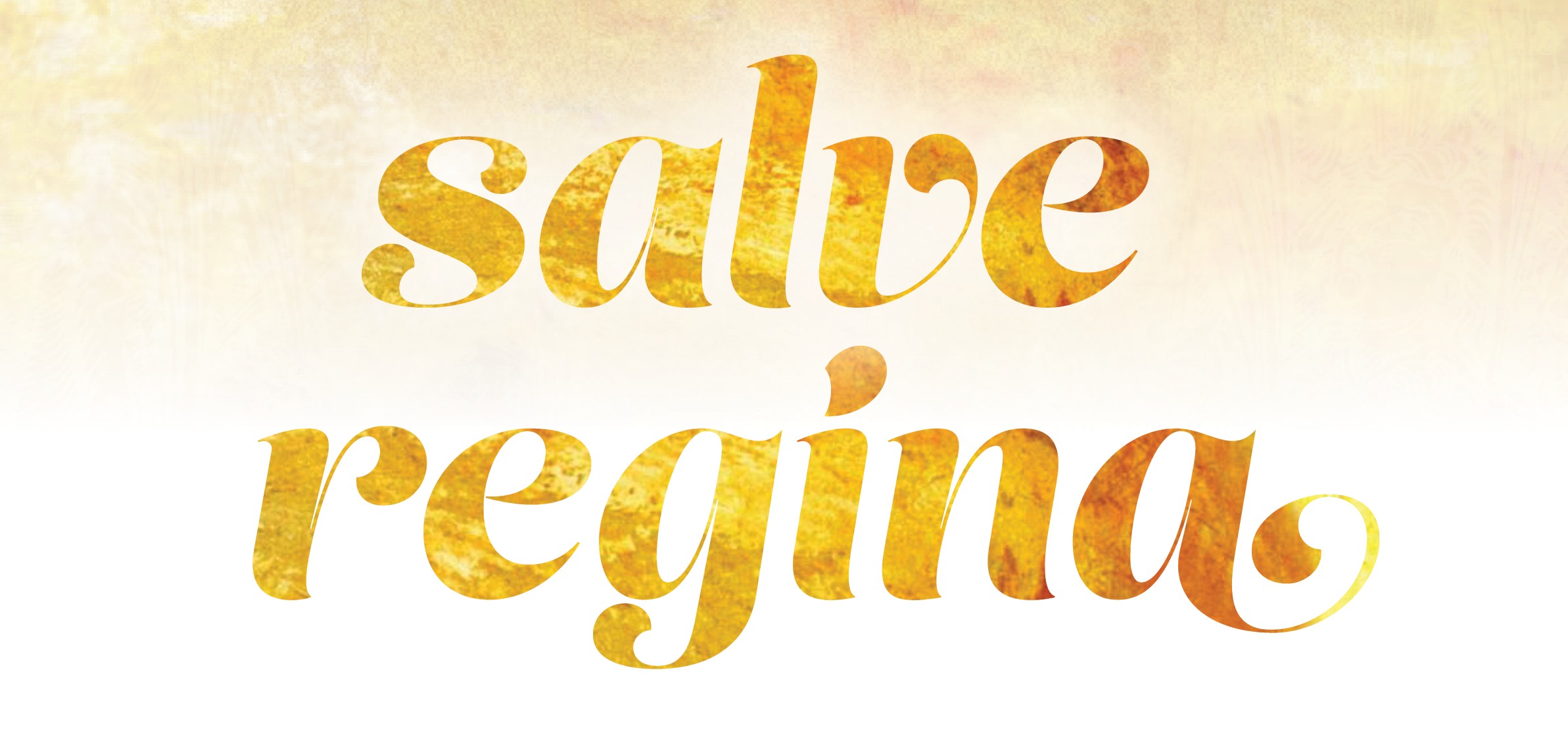 The King's Chorus Presents Salve Regina
Although online ticket sales have ended, there will be tickets available at the door.
Happening for the first time since 1956, the coincidence of Palm Sunday and the Feast of the Annunciation is marked by a curious liturgical pressure. On the one hand, we approach Easter and the darkness leading up to the Resurrection. On the other, the day is marked by the celebration of Gabriel's announcement to Mary that she will bear the Son of God – an announcement of the light that shall "lighten the gentiles." The King's Chorus is excited to enact this tension between darkness and light, between sadness and joy, with Bach's beautiful cantata Wie schön leuchtet der Morgenstern, which was written specifically for this rare calendar event on March 25th, 1725. The concert begins with the ancient Gregorian chant Salve Regina. Then, bridging 500 years of history will be Marc-Antoine Charpentier's beautiful 17th century setting of the Salve Regina and Handel's exhilarating Chandos Anthem #3. Featuring the Ensemble Regale chamber orchestra and wonderful Nova Scotian soloists, this concert, featuring a Baroque Chamber Orchestra, is sure to be a beautiful way to welcome in the light of spring.
Known for bring some of the Western Tradition's greatest music to Halifax, the King's Chorus is a choir dedicated to making joyful noise together at the University of King's College in Halifax, NS. We learn and rehearse major choral works from various traditions, and share what we've learned with the Halifax community in a concert each semester. These concerts are gaining a reputation in the city for being first-rate choral performances.