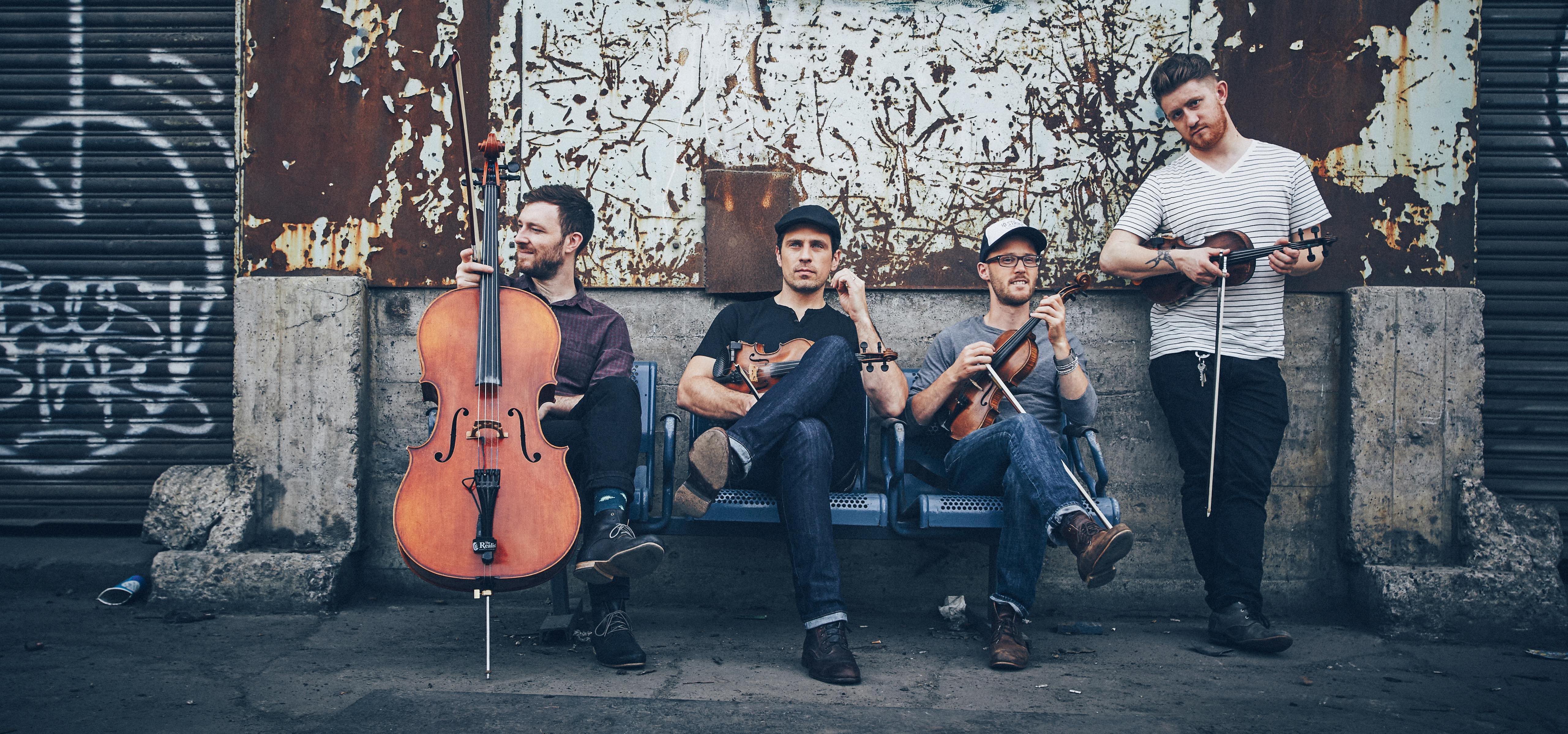 The Fretless live in Halifax
2017 Juno award winners The Fretless represent a new approach to folk music that is quickly gaining high acclaim around the world. This unique band is taking string music to fascinating places as it transforms fiddle tunes and folk melodies into intricate, beautiful, high-energy arrangements.
Don't miss this rare opportunity to catch the band on the East Coast of Canada.