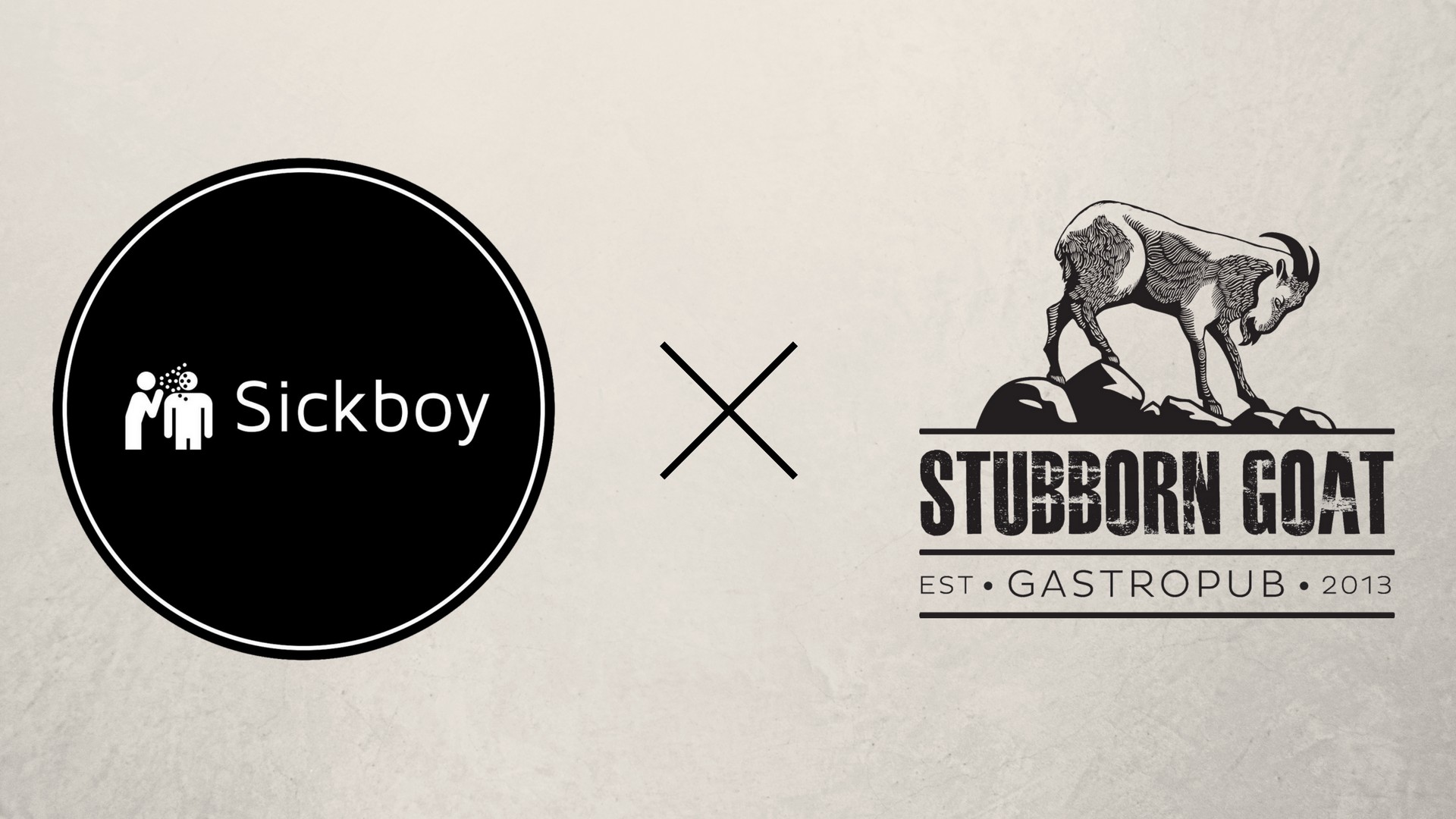 Sickboy Podcast LIVE at Stubborn Goat
Doors Open at 8:00pm - Show Starts at 8:30pm
After a number of sold out shows in Toronto, Ottawa, we couldn't be more excited to announce Sickboy LIVE at The Stubborn Goat on Monday, February 26th! Join Brian, Taylor & Jeremie as they sit down with a very special guest to talk about life with illness and dig for the laughs that exist within the absurdity of it all.

Sickboy Podcast is a unfiltered, open & frank conversation about what it's like to be sick. From topics such as cancer, AIDS and amputation, to bi-polar, psychosis and borderline personality disorder, the guys cover it all in hopes of bringing light and levity to some of the most difficult conversations facing us today.
Space is limited and tickets will sell fast. Don't snooze on it!