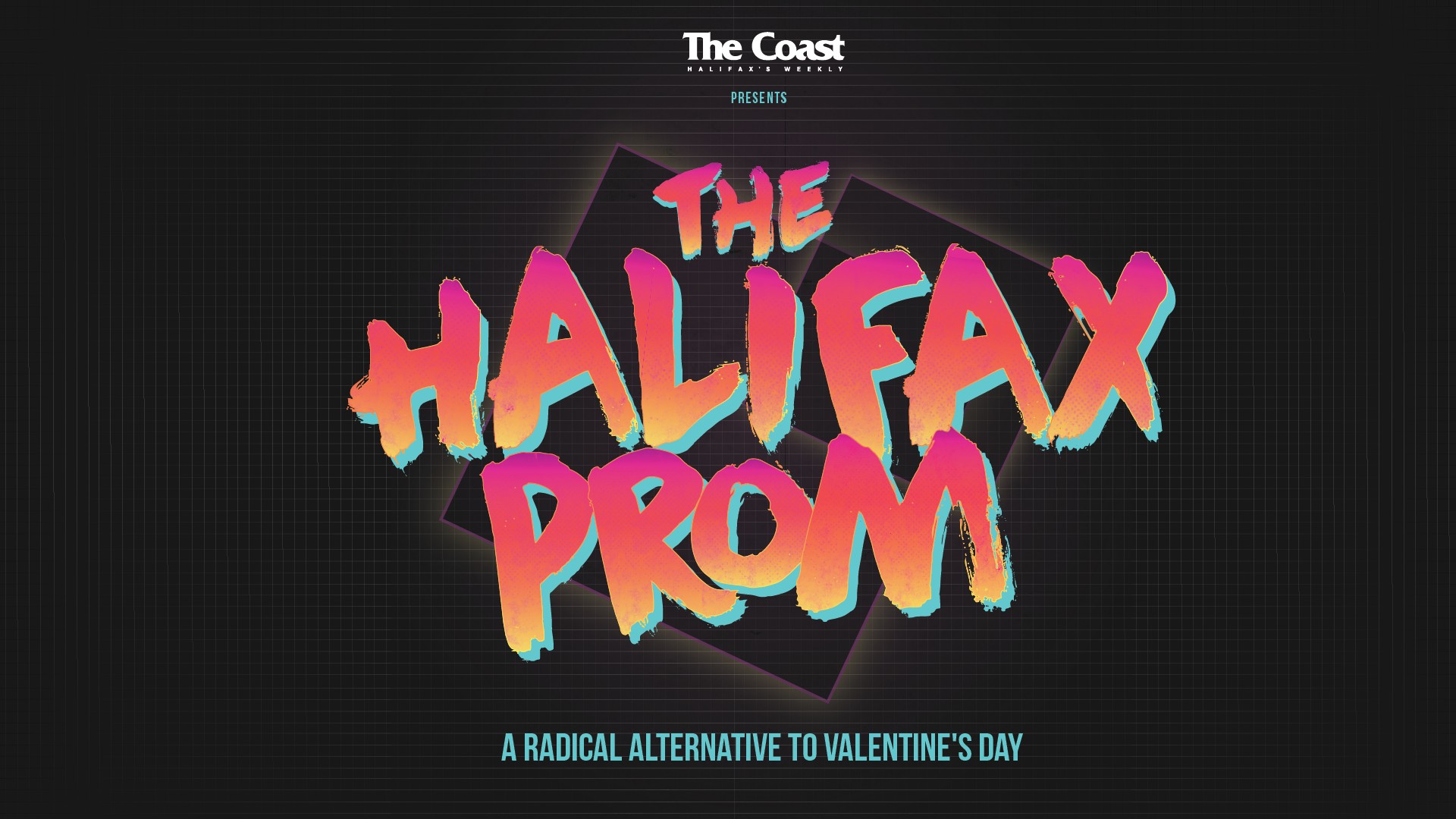 The Halifax Prom: A Radical Alternative to Valentine's Day
Wed, Feb 14 at 7:30pm
19+, cash bar
The Halifax Prom is a Safer Space.
The Coast, Halifax's Weekly presents The Halifax Prom: A Radical Alternative to Valentine's Day
The Halifax Prom is modeled after The People's Prom, started in East Vancouver 18 years ago, that annually raises money for social justice & creative resistance.
It's a vintage prom-wearing, radical, gender-bending, community-oriented, dance party.
DJ Kate Walchuk will be spinning the vinyl.
You don't need a date, just a good attitude and a party outfit!
Tickets are just $15 (fees and taxes included!)
Funds raised at the Halifax Prom will go into a community fund that individuals working toward making Halifax a better place will be able to apply for.