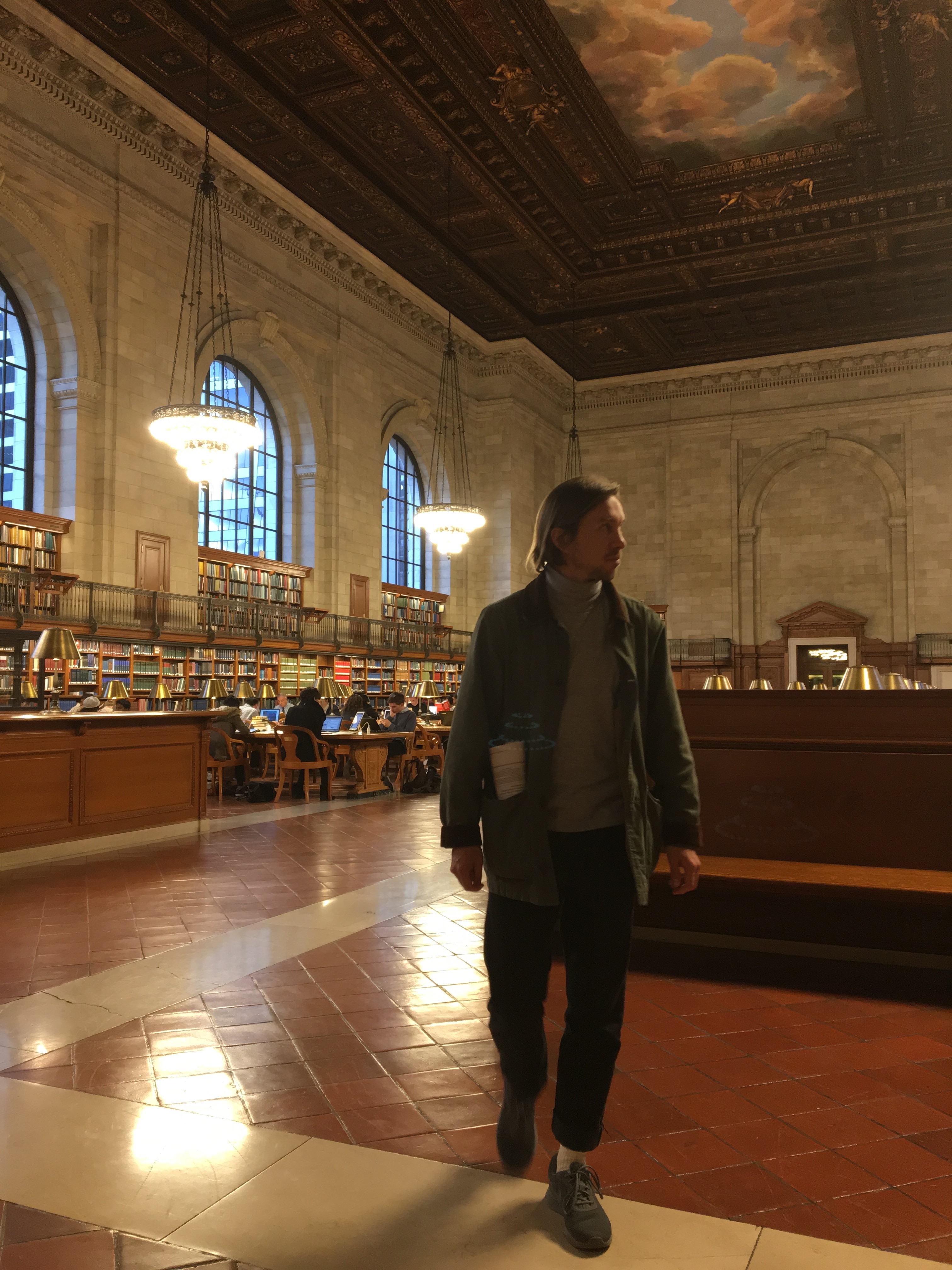 Museum Pieces at the Museum!
Fri, Feb 23 at 7pm
ALL AGES
GENERAL ADMISSION
ALL WELCOME
Museum Pieces LIVE in Concert!
A rare chance to enjoy the Museum of Natural History after hours and in Rock 'n Roll mode.
Come Early to wander the halls, Stay later to dance to a bumping sound system. Curated DJ Set until close.