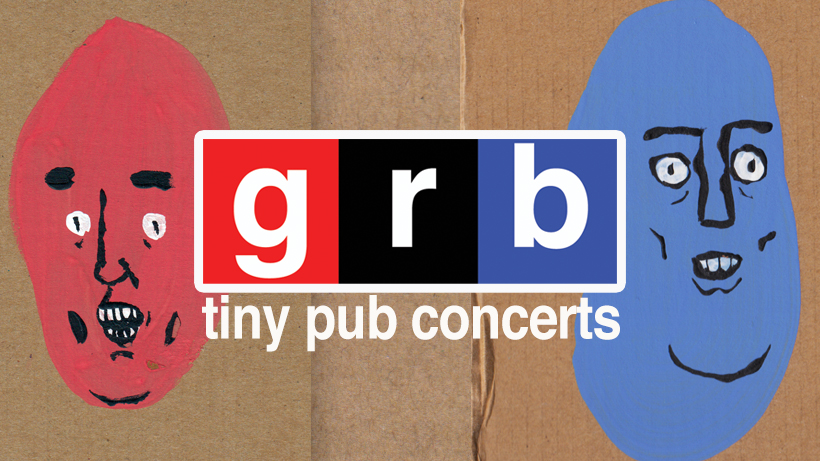 Tiny Pub Concert ft. Kim Harris, Dance Movie & Lucas Reeves


Good Robot presents
Wed, Feb 28 from 8pm - 10:30pm
Warm up your cold winter heart with an incredible night of music in one of Halifax's weirdest and tiniest venues for a show.
Featuring: Kim Harris, Dance Movie, and Lucas Reeves
Feb 28th 8:30pm-10:30pm Doors at 8
Tickets are $10 and available at:
Dance Movie
Dance Movie is a rock band from Halifax. Its second album, Pierce, was produced by John Goodmanson (Sleater-Kinney, Cloud Nothings, Death Cab for Cutie) and came out in the spring of 2017.
https://dancemovie.bandcamp.com/
Lucas Reeves
https://lucasreeves.bandcamp.com/releases
Kim Harris
Deemed by CBC Music as "the mightiest voice coming out of the East Coast," Kim Harris' performance will bestow upon you the fortitude to dismantle life as you know it into the stardust it began as, and to befriend the darkest, most magnificent inner lions to walk with through this world for the rest of your days. Her go to emotion is crying, her favourite meal is raspberries, her favourite dinosaur is the brontosaurus, and she will love you til you call the cops on her.
https://kimharris.bandcamp.com/album/only-the-mighty
https://www.youtube.com/watch?v=ebKhexreamk