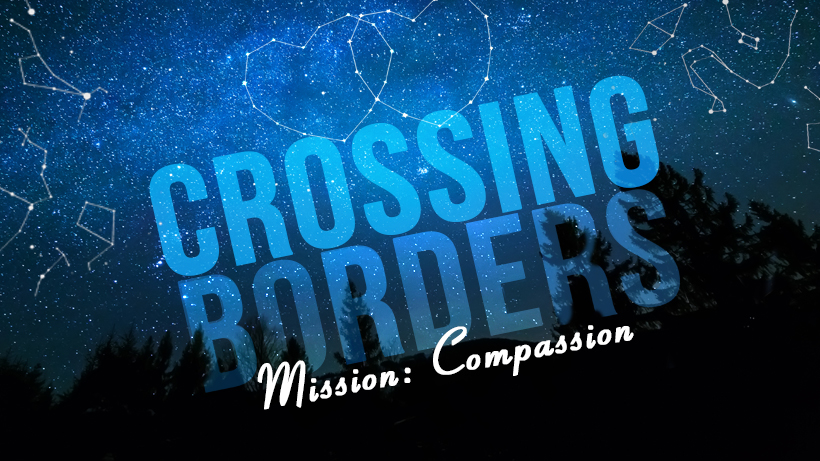 Crossing Borders - Mission: Compassion
Sat, Jan 20, 2018 at 7:30pm
Maureen Batt, soprano
Cheryll Duvall, piano
Crossing Borders is a dynamic concert that creates a dialogue among contemporary compositional voices from Canada and abroad. This recital explores the similarities and differences between Canadian and American voices by presenting the pieces in conversation with one another. I am especially invested and interested in Crossing Borders being a performance channel for diverse compositional voices.
Themes for this concert will include compassion, contemplation, beauty, loneliness, darkness, healing, and warmth. Throughout the recital, I will showcase the influences of cultural climates on the composers, texts, and subjects. Thematically, each piece presents a glimpse of our society and cultural heritages through humour, hope, and nostalgia.
Works by living Canadian and American composers including three world premieres by Robert Bauer and Saman Shahi.

Other composers featured on the program include Leslie Arden, Monica Pearce, Kala Pierson, Fiona Ryan, Rodney Sharman, and Kotoka Suzuki.