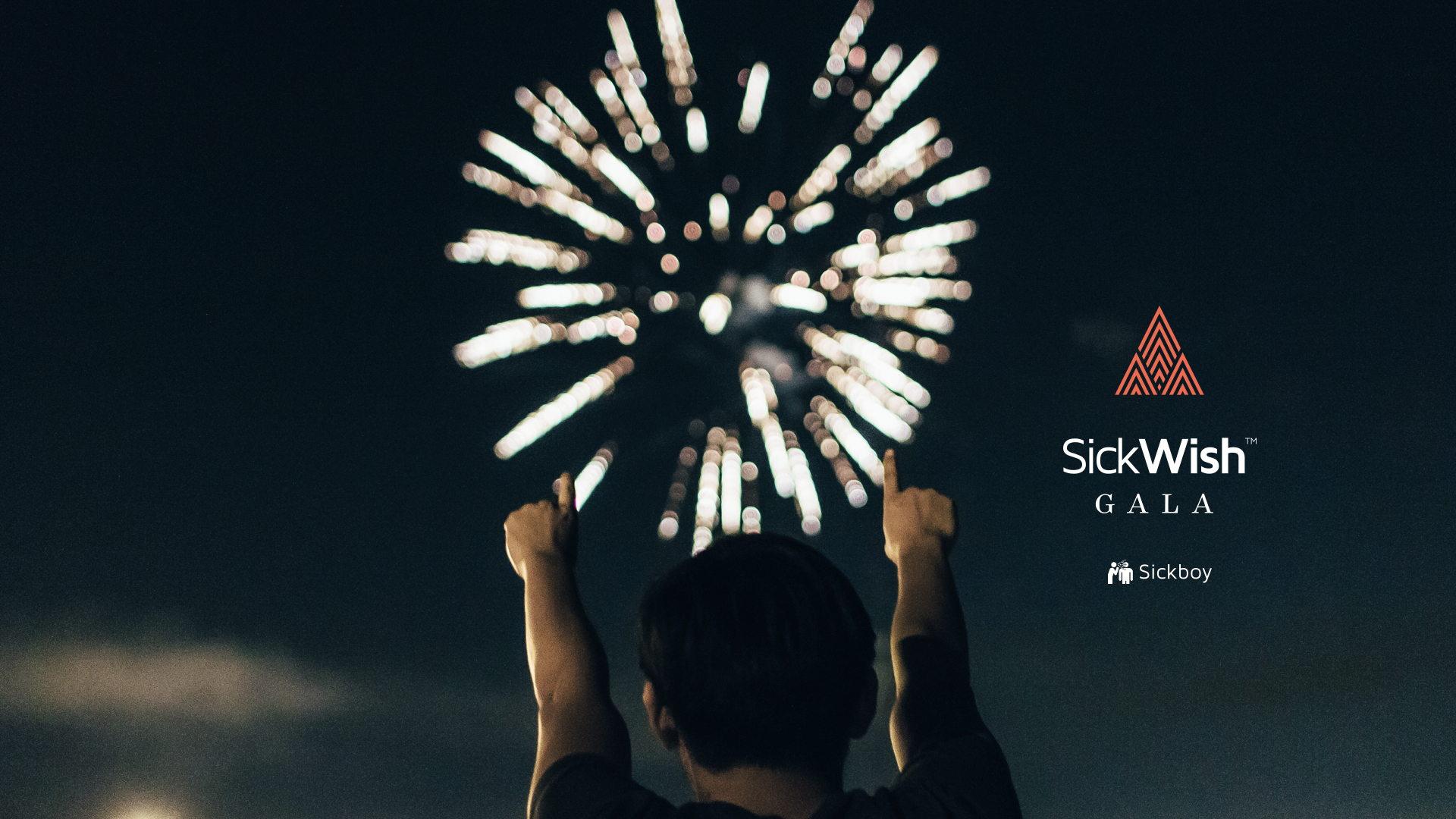 Sickboy Presents: SickWish Gala
Sat, Jan 13, 2018 at 8pm - Sun, Jan 14, 2018 at 1am
In 2002 Jeremie Saunders was offered one wish. A chance to have whatever he wanted. Carte Blanche. What did he wish for? A shopping spree. Oops.

16 Years later for his 30th birthday Jeremie, Brian and Taylor want to make up for this life long regret by granting one wish to an adult living with illness. The team behind Sickboy Podcast will be hosting a fundraising event to remember on January 13, 2018. The funds raised will go towards granting a wish to a deserving adult living with an illness.

What's your wish?

Details:
When: January 13, 2018
Timing: 7PM Doors Open - 1AM
Theme: Bucket List
Venue: Museum of Natural History *Opening day of their Body Worlds RX exhibit

The theme is bucket list. So get ready for one of the most original party experiences you've ever had - from cirque performers to on sight tattooing, to a barbers straight shave and more. Food & Booze. This is a night you don't want to miss.
Want more info on the Sickboy Podcast Wish Fund? Check out this video! https://www.facebook.com/sickboypodcast/videos/2002630193355686/?fref=mentions

Want more info on Jeremie's story? Check out his TEDx Toronto Talk! https://www.youtube.com/watch?v=UQniNh_6LOY