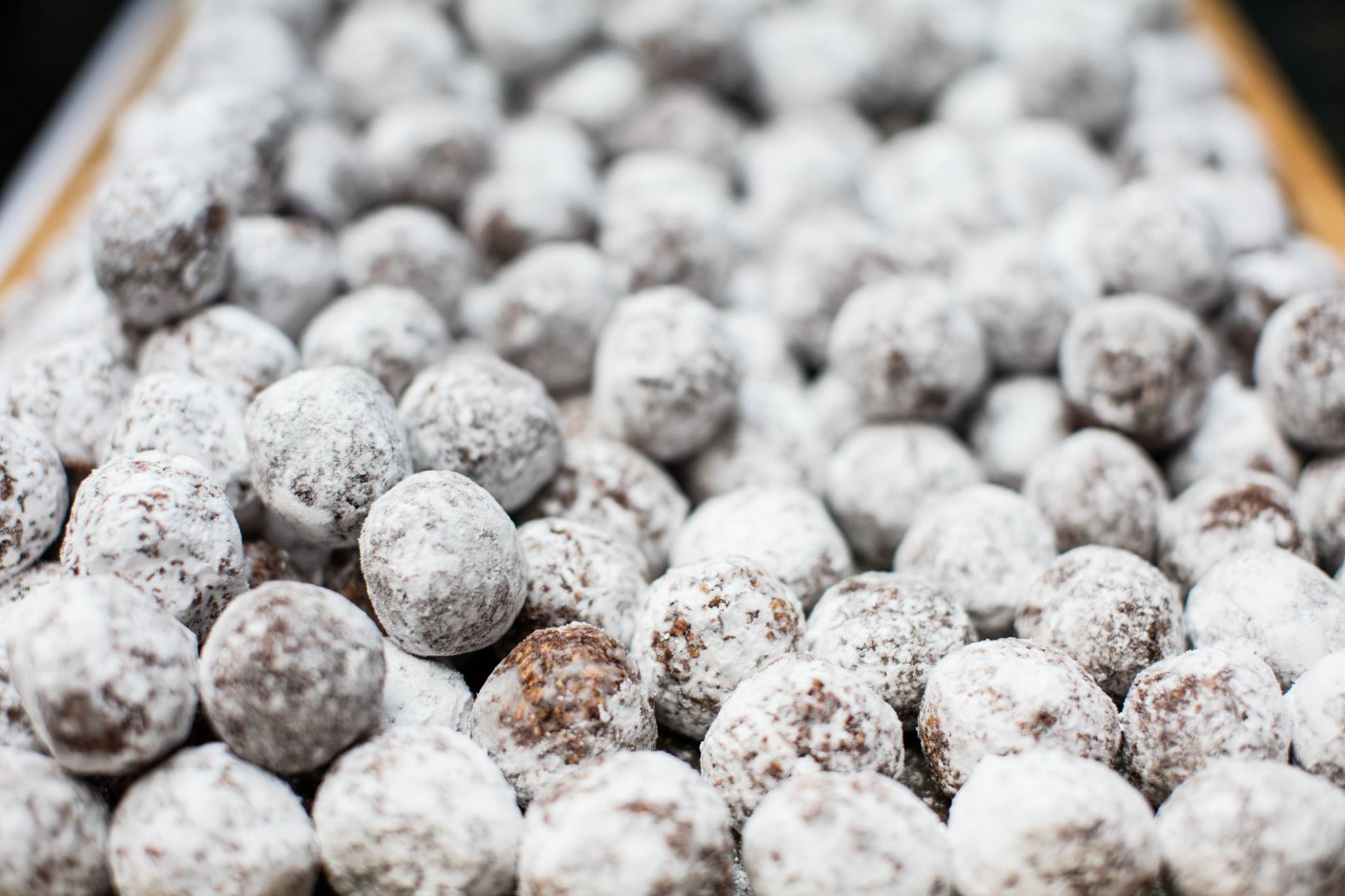 The Coast invites you to
The Holiday Dough Ball
Four *sweet* sessions on Sun, Dec 3 between 10am - 2:45pm
Getting everyone in the holiday spirit, The Holiday Dough Ball is Halifax's sweetest event of the season. Sample delicious doughnuts, cookies, candies and cakes from the city's best local bakers and restaurants.
Featured at this year's event are:
Acadian Maple Products
Dhaba Sweets & Spice Shoppe
Newfoundland Chocolate Company
Boxer & Baker Specialty Desserts
Dunbar & Miller
Tina Colada's
Souper Duper Soup
Haskapa
Chocolate Hackers
and Sense & SensibiliTea
Guests are offered a sample-size dessert from each vendor, along with a complimentary, sample-size drink and fresh-brewed coffee.
There are four one-hour sessions to choose from:
Sweet Session 1 ~ 10:00 am-11:00 am
Sweet Session 2 ~ 11:15 am -12:15 pm
Sweet Session 3 ~ 12:30 pm - 1:30 pm
Sweet Session 4 ~ 1:45 pm - 2:45 pm
#HfxDoughBall