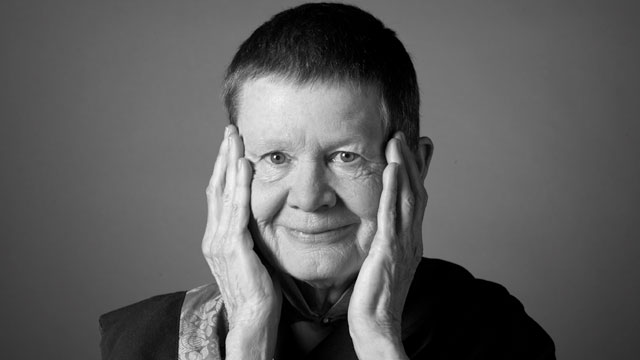 BOOK DISCUSSION GROUP: When Things Fall Apart: Heart Advice for Difficult Times (by Pema Chodron, author)
When Things Fall Apart: Heart Advice for Difficult Times
by Pema Chödrön
BOOK CLUB & DISCUSSION GROUP
Please note this is a guided book discussion group.
PEMA CHODRON WILL NOT BE IN ATTENDANCE.
Facilitators:
Tynette Deveaux, Editor, Buddhadharma: The Practitioner's Quarterly
Ed Michalik, Director, Nalandabodhi Halifax
Details:
Five Monday evenings from 7:00-8:30 PM
Begins Monday 23 October
30 October
6 November
20 November
27 November
TO BE CONFIRMED:
Halifax Central Library
5440 Spring Garden Road
Third Floor: RBC Learning Centre
Cost:
20 for series or $5 drop-in rate
A generosity policy also applies
___
The beautiful practicality of Pema Chödrön's teaching has made her one of the most beloved contemporary spiritual authors among Buddhists and non-Buddhists alike.
When Things Fall Apart is a timeless treasury of wisdom for difficult times and how to…
use painful emotions and situations to cultivate wisdom, compassion, and courage
open up instead of shutdown
work with chaotic situations
create effective social action
reverse our habitual patterns
___
For more information, contact: halifax@nalandabodhi.ca.