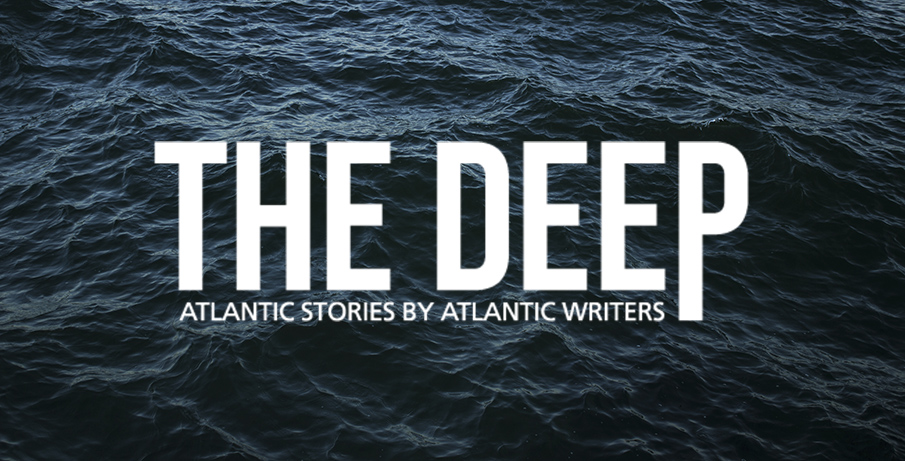 Deep Stories: Live Storytelling, presented by The Coast weekly
Tue, Oct 4, 2016 from 7:30pm - 9:30pm
Real Stories. Real Haligonians. Real Deep.

Where else will you find Halifax's best writers, restauranteurs, actors, farmers, and poets laureate in the same room, telling their weirdest, funniest, rawest personal stories? Nowhere. (At least, not on a Tuesday night.)

Drop the Netflix binge and Join The Coast for a unique evening of live storytelling, in support of our newest project, The Deep.
Featuring:

Chris de Waal - Founder, Getaway Farm
Stewart Legere - Writer/actor/performer
Lezlie Lowe - Journalist/documentarian
Alexander MacLeod - Giller-nominated writer
Valerie Mansour - Writer and editor
Ceilidh Sutherland - Restauranteur, Field Guide/Highwayman
Rebecca Thomas - Halifax poet laureate