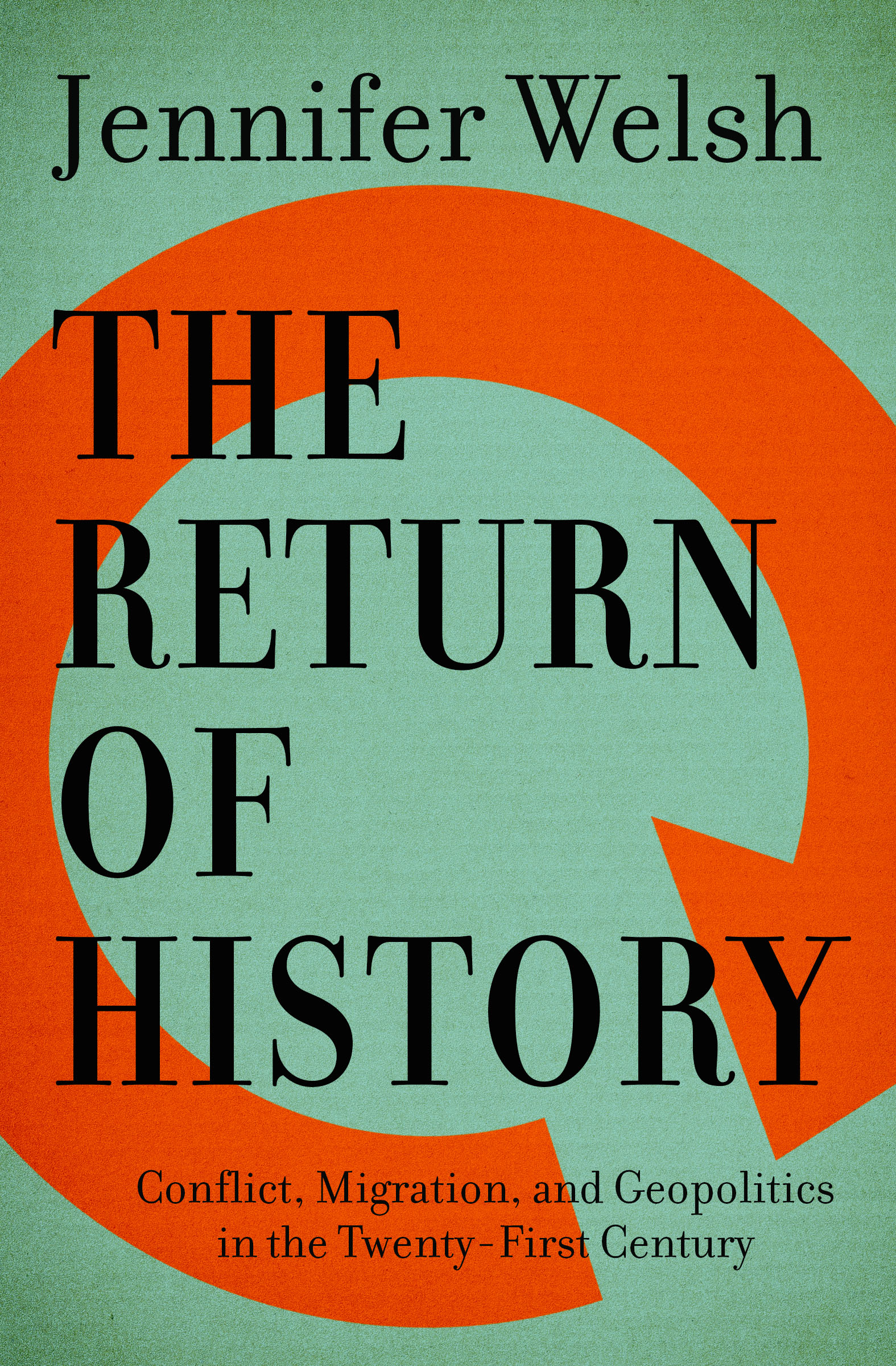 2016 CBC Massey Lectures presents:
The Return of History


a public lectures by Jennifer Welsh

The collapse of communism in 1989 suggested the triumph of western liberal democracy, but we're back to barbarism, mass migration and inequity. In the 2016 CBC Massey Lectures, Jennifer Welsh explores the why's and the what-now's. This is the fourth of five talks in a cross-Canada tour: The Return of the Cold War.