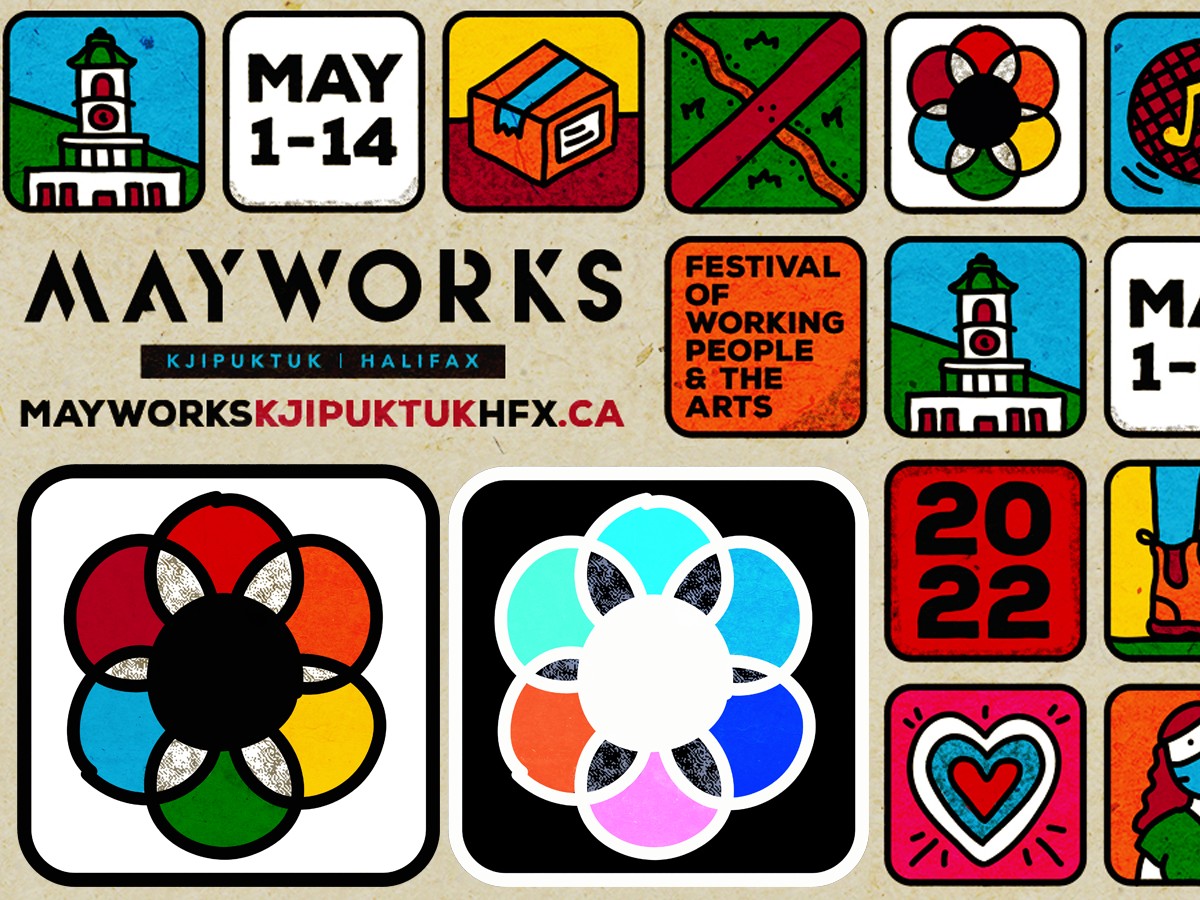 Intersect
Stream anytime: May 18th - 20th
Masking required
ASL interpreted
Thursday, May 12th, 8:00 PM
Friday, May 13th, 8:00 PM
Saturday, May 14th, 8:00 PM (***NEW*** ASL)
ONLINE STREAM (CC) - Video Link will be available May 18th-20th
***Please note that due to circumstances outside of our control, ASL interpretation will be offered on May 14th rather than the 13th as previously advertised. Our sincere apologies for any inconvenience.
The Bus Stop Theatre (2203 Gottingen St) + Online Stream
Masking is required to attend this event in person, unless seated and drinking
---
"ritual practice … the process of putting yourself together every day."
– Wu Tsang
8 bodies, traversing identities through movement. They are a collection of moments – some curated, some not. They move with care, with curiosity, with joy, with the possibility of failure. An intricate look at the nature of intersectionality and how we construct identity.
Created by Liliona Quarmyne in collaboration with:
Carolin Mateus
Gillian Seaward-Boone
I'thandi Munro
Jacinte Armstrong
Leelee Oluwatoyosi Eko Davis
Reequal Smith
Solène Bernier
Zomi Tombing