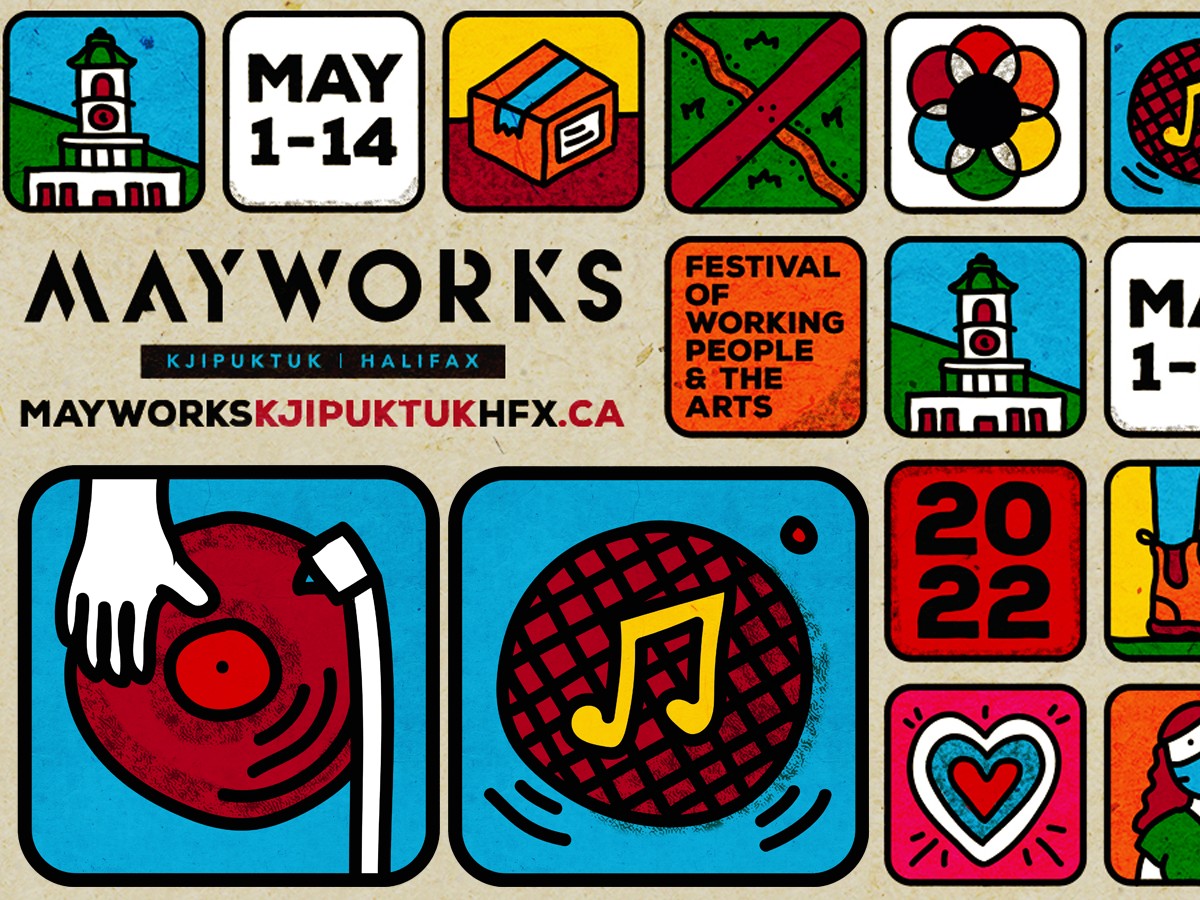 All In: DJ Uncle Fester x Superfluid + Friends ONLINE
Stream anytime: May 18th - 20th
Saturday, May 7th, 9:00 PM
The Bus Stop Theatre (2203 Gottingen Street) + Online Stream
Doors open at 8:00 PM
Masking is required to attend this event in person, unless seated and drinking
ONLINE STREAM (CC) - Video Link will be available May 18th-20th
---
This two part show will blow your socks off! DJ Uncle Fester brings together some of Halifax' hottest MCs and the amazing Superfluid Collective for a night of great performances and a live off-the-floor recording session of new music.
Part I: DJ Uncle Fester & Friends
Featuring General Khan & Ambeez, Ghettosocks, and Aquakultre
Part II: DJ Uncle Fester x Superfluid Collective
Superfluid Collective will be DJ Uncle Fester's live band for a night of new music recorded off-the-floor for a future collaborative album to be released later this year. Be here on the ground level for something special!