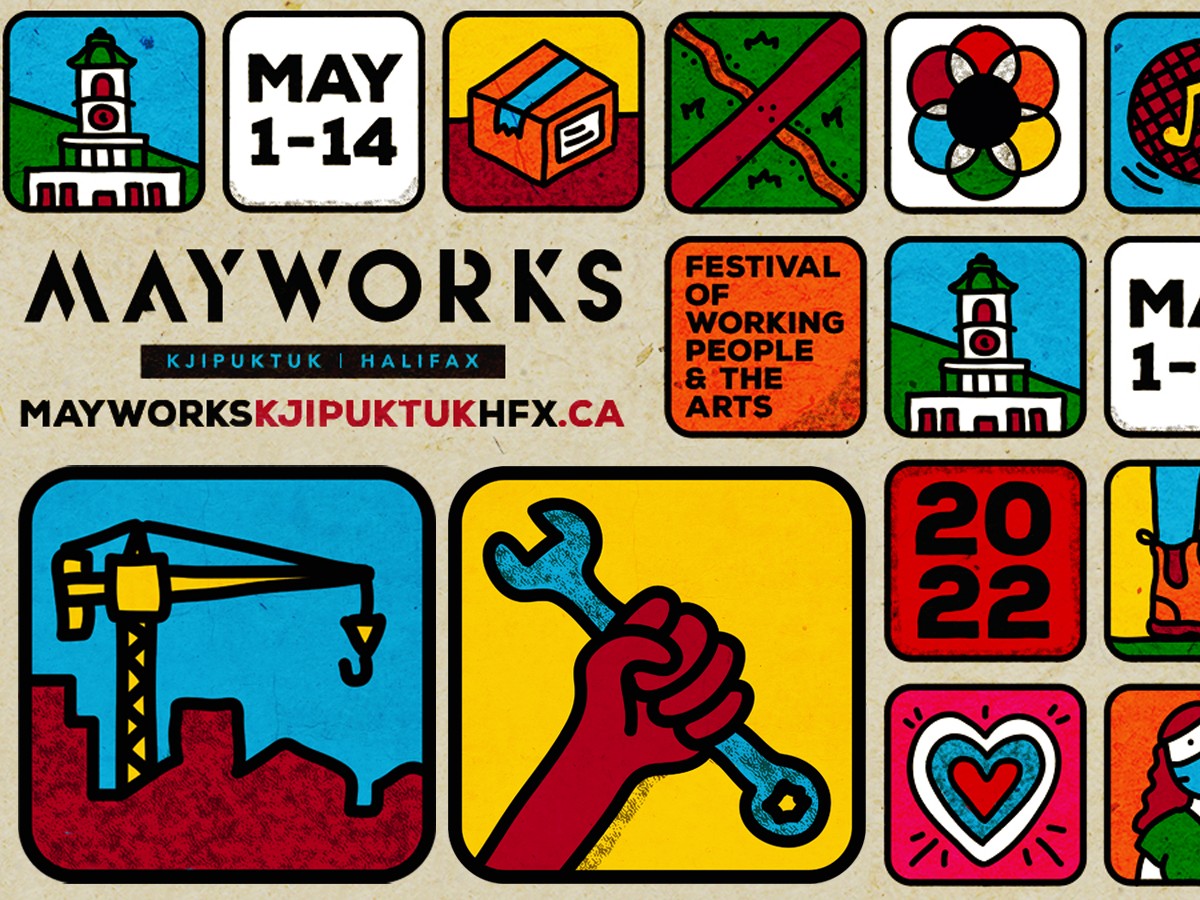 The More Things Change: A Working Class Tour of Downtown Halifax
May 1st, 1:00 PM | May 7th, 1:00 PM | May 14th, 1:00 PM
Masking required
ASL interpreted
Presented Outdoors in the Open
Masking is required to attend this event
Sunday, May 1st, 1:00 PM
Saturday, May 7th, 1:00 PM (ASL)
Saturday, May 14th, 1:00 PM
Departure from the corner of Brunswick St and Spring Garden Rd
Join us for an interactive tour that explores the working class past and present of downtown Halifax. We will talk about the impact of people, land, and power on the evolution of the colonial urban centre over the last 300 years while experiencing the city around us. From the poor house of the 18th century, integrated neighbourhoods of the 19th century, strikes of the 20th century and movements for social justice today. This is not the Halifax story you learned in school!
The tour has been designed with accessibility in mind. If you would like more information on the tour's accessibility please email: info@mayworkskjipuktukhfx.ca
Tour Notes:
The tour is an easygoing 90 minutes in duration with regular stops for discussion along the way.
The tour starts at the old Spring Garden Public Library and ends at the Ferry Terminal. Accessible washrooms and car parking are available at both ends of the tour.
The tour runs over and down hill only.
The itinerary crosses through intersections with curb cuts and follows sidewalks that are in good shape.
Places to sit or perch are present at most tour stops.
ASL interpretation is available on May 7th. Please contact us if you would like to make specific arrangements.