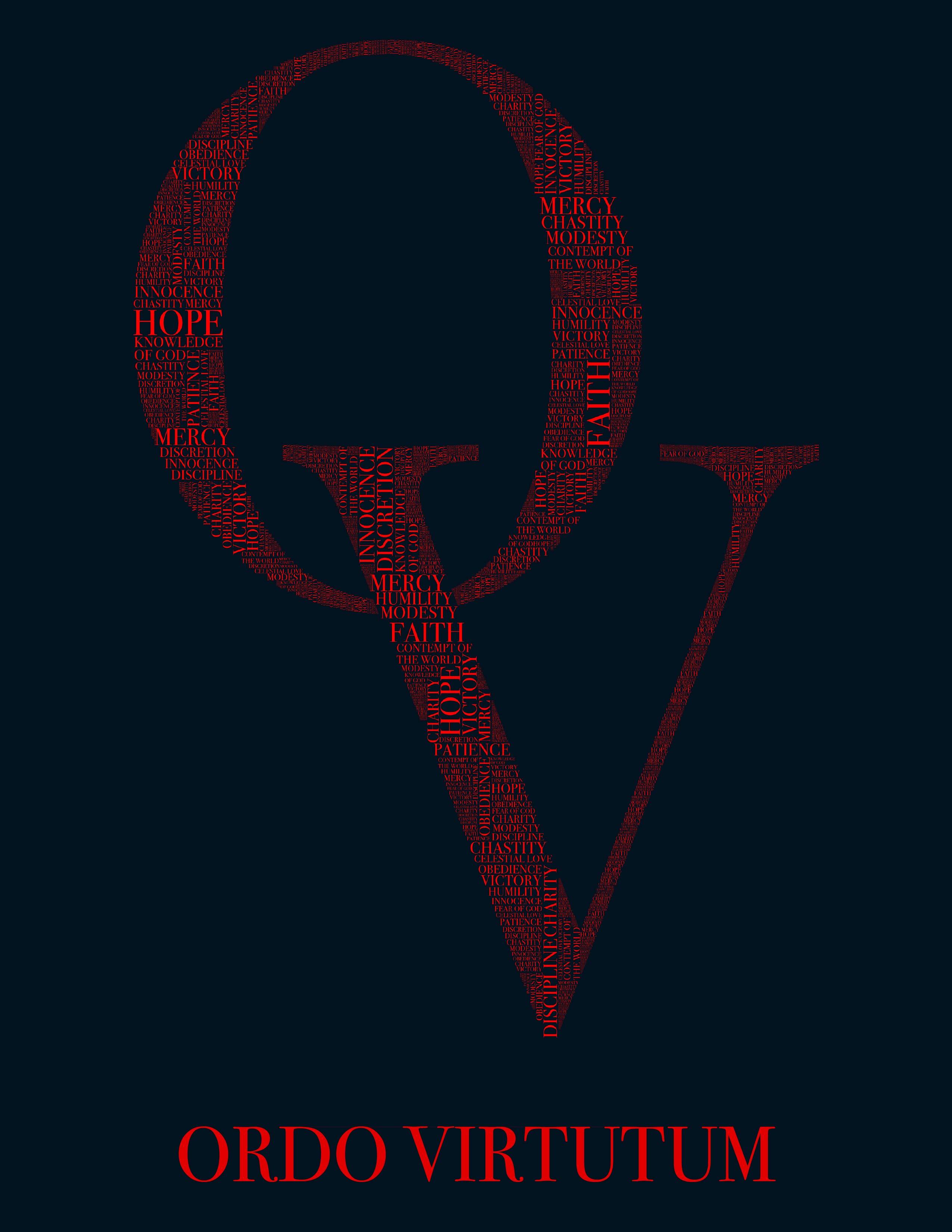 Ordo Virtutum - Order of the Virtues
Thu, Oct 21, 2021 at 7:30pm
As required by the provincial government, proof of vaccination will be mandatory to gain admittance to this event.

Vocalypse Productions presents Saint Hildegard of Bingen's Ordo Virtutum, (ca. 1151), regarded as one of the first morality plays, and perhaps one of the first operas, along with a world premiere companion piece inspired by Saint Hildegard's writings, by Canadian composer James Rolfe entitled O Greenest Branch.

Saint Hildegard's Ordo virtutum, scored for 7 singers, one actor (the devil) and Kamancheh (a persian stringed instrument), is the story about a young soul, Anima, who is tempted by the Devil and ventures away from the support of the Virtues into the sins of the world. Feeling ashamed about her festering wounds inflicted by the Devil, she returns to the welcome embrace and aid of the Virtues. The Devil is furious that the Soul has turned her back on him, but the Soul and the Virtues defeat him. It is ultimately a story of good and evil portrayed as a battle between a veritable army of Virtues against the personification of all Vices: the Devil.
In O Greenest Branch, scored for soprano, female chorus, congas, and organ, James has set to music two mediaeval Hebrew poems-which mourn the Jewish victims of Crusader massacres which occurred during Saint Hildegard's lifetime–alongside three texts of Saint Hildegard and a 20th-century lament by Chaim Nachman Bialik. This work opened a door for James to deal creatively with his family history: He is descended from Rhineland Jews who survived centuries of exile and violence, from the First Crusade in 1096 through to the Holocaust. We all live in the shadow of genocide, whether it took place in Canada or elsewhere; James hopes that what is personal for him will also connect to listeners.
For more information go to http://www.vocalypse.ca