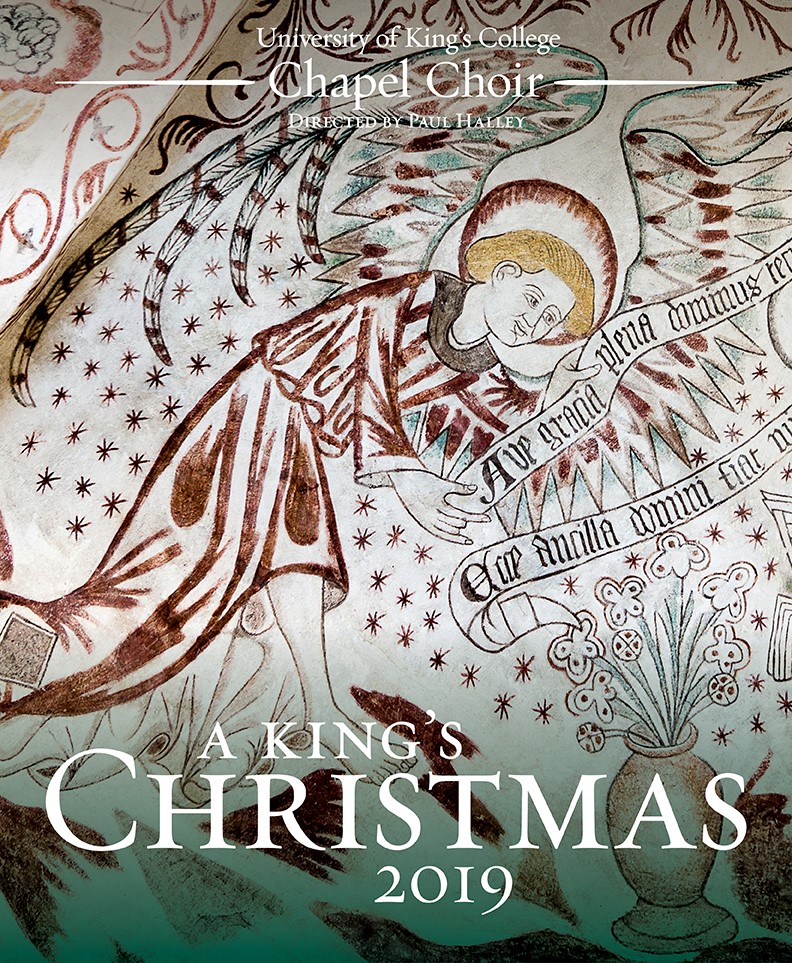 University of King's College Chapel Choir & director Paul Halley present
A King's Christmas 2019 / Halifax 7:30 p.m.


with guest narrator-musician Old Man Luedecke
Sun, Dec 15, 2019 at 7:30pm
Online ticket sales have ended. Remaining tickets will be sold at the door. Doors open at 6:00 p.m.
Described by the Chronicle Herald as "annual magic", A King's Christmas has become a Nova Scotian holiday tradition. Directed by Grammy winner Paul Halley, each year features a fresh slate of carols from the mediaeval to the modern performed by the acclaimed University of King's College Chapel Choir, and seasonal readings selected by a guest narrator. The narrator for this, our 12th season, will be Old Man Luedecke, Nova Scotia's two-time Juno Award-winning folk musician. Old Man Luedecke is loved by audiences not only for his song writing and banjo playing but also his off-the-cuff story telling, both humorous and nostalgic, about life and love, often with a Maritime twist. You can expect some musical collaboration as well when Halley and Luedecke put their creative heads together.
Performances will take place in Lunenburg on Saturday, December 14 (visit www.musiqueroyale.com for information and tickets) and on Sunday, December 15 in Halifax, at 4:00 p.m. and at 7:30 p.m.
For a taste of past performances, visit www.youtube.com/kingschapelchoir