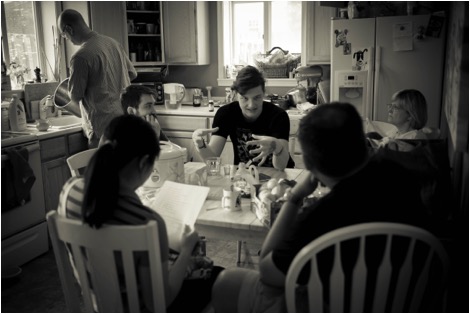 Premiere & Awards 48 Hour Film Challenge!
Thu, Sep 27 from 6:30pm - 8:30pm
$12.15

with fees and taxes
Join the Halifax film makers for the Premiere and Awards of short films made in 48 hours, a sleepless weekend full of adrenaline, competing locally and among 130 cities world wide for Filmapalooza and Cannes! The audience votes for favorite films.
Producer Blerina Berberi/ Project manager Kevin Tummers
Winner "Best of Halifax" 48HFP 2017 team "Goblin Den Productions", Director Ryan Schimmel, Film "No Control"
Winner "Best of Halifax" 48HFP 2016, team "Gravy Train", Director Craig Gunn, Film "Chowder"
Halifax, Canada @ 48 Hour Film Project Youtube Facebook FB Group
Website: www.48hourfilm.com/halifax
halifax@48hourfilm.com
Supported by Ekphrasis Studio